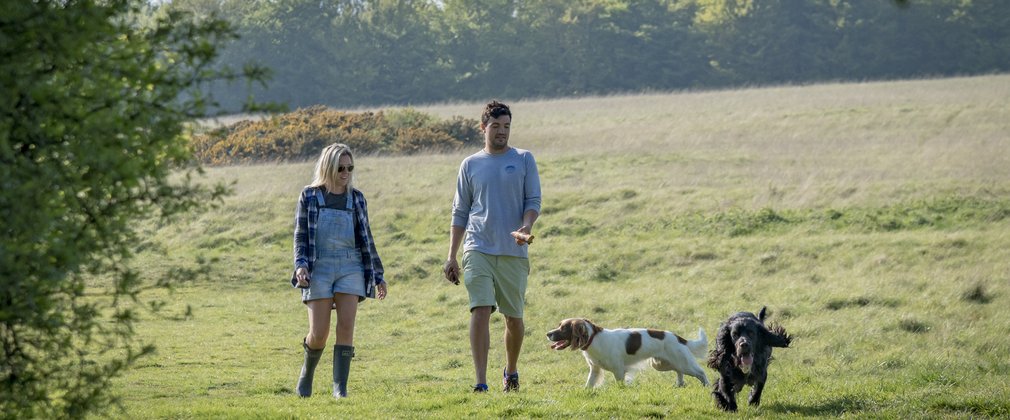 Walking at Fritham
Walking is the perfect way to get some fresh air and explore some of the area's most beautiful landscapes.
Stroll around the man-made gunpowder mill pond and see what wildlife you can spot or take a walk through the beautiful woodland. 
Activity information
Fritham and Eyeworth Pond, SO43 7HL
You are likely to see the New Forest's ponies and cattle. Please treat these animals with care, don't feed or pet the livestock – keep your distance.