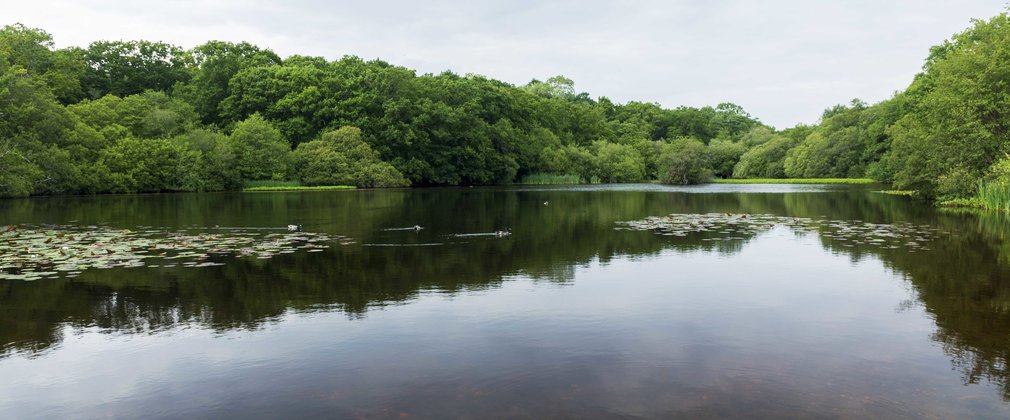 Visit Fritham and Eyeworth Pond, take a moment to wander through history
Walk around the man-made gunpowder mill pond or take a walk through the woodland. Keep an eye out for the old black post box near the entrance to Fritham car park, there for the workers of the mill. Wander through the woodlands full of Roman remains.
Fritham is a small village with the village green at it's heart. Visit the pub, named after the ancient oak opposite (over 1000 years old), or join the cycle trail network and ride over to Ogdens.
You are likely to see the New Forest's ponies and cattle. Please treat these animals with care, don't feed or pet the livestock – keep your distance.
No swimming or watersports
17/05/2022 12:25
Historical landscapes
17/05/2022 12:25
Access to cycle trail network
17/05/2022 12:26