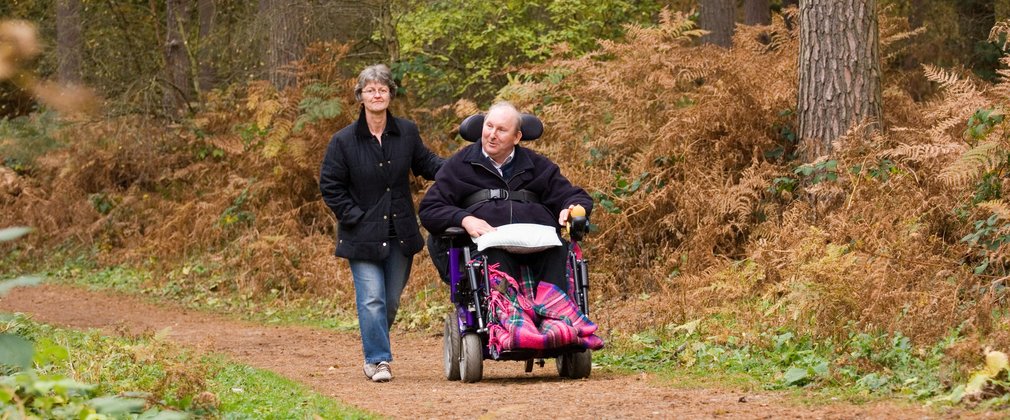 Heron Walk at Nightingale Wood
This is the longest of the walking trails in Nightingale Wood.
In summer skylarks soar and yellowhammers perch in the hedgerows. In winter the hedgerows fill with redwings and fieldfares. Of the larger animals, the most likely to see is the roe deer, although you may also be lucky to see a fox crossing the path.
From the bird hide situated on this trail you can look out over South Marston Brook, a quiet place to rest and watch the birds and animals as they come and go.
Trail information
Nightingale Wood, South Marston, Swindon, SN3 4SL
Follow the blue waymarkers.
Fully accessible circular trail with paths that have been surfaced to a high standard. Particularly easy to use for wheelchairs and with young children in buggies. Benches are provided along the trail and there are no stiles.