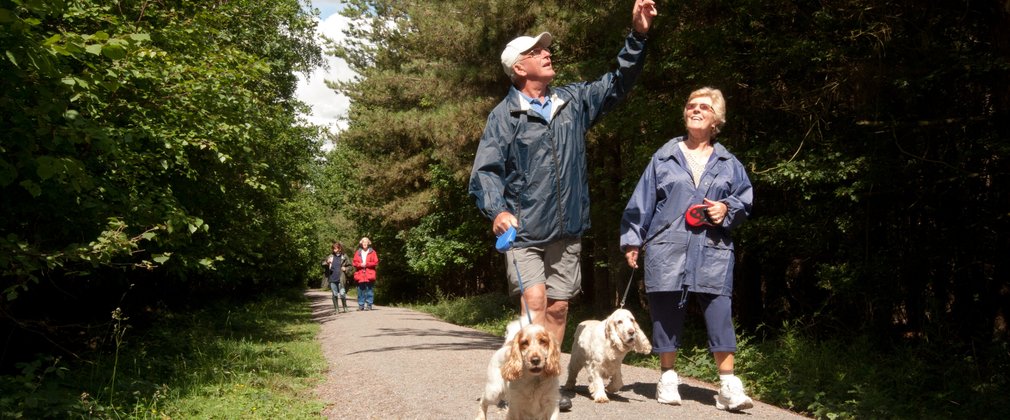 Discover this unique wildlife site in South Marston, near Swindon
Planted in the 1990s on an ex-agricultural site, Nightingale Wood is a new community woodland that supports a large variety of wildlife, especially birds.
If you are into bird watching, make sure to visit the wood with your binoculars on hand. You never know what you may spot! 
Stop by the woodland for a picnic, choose from three easy access trails for a peaceful outdoor walk or explore the trim trail play equipment, funded by the Great Western Community Forest project.
At a glance 
3 walking trails 
Picnic area
Play area
Dogs welcome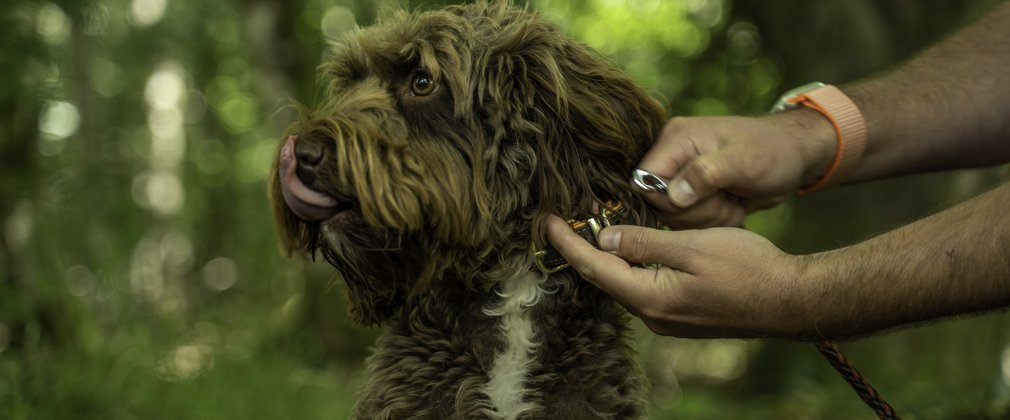 Happy times and waggy tails
For a safe and enjoyable visit for everyone, read our guidance on dogs in the forest.