Nightingale Walk at Nightingale Wood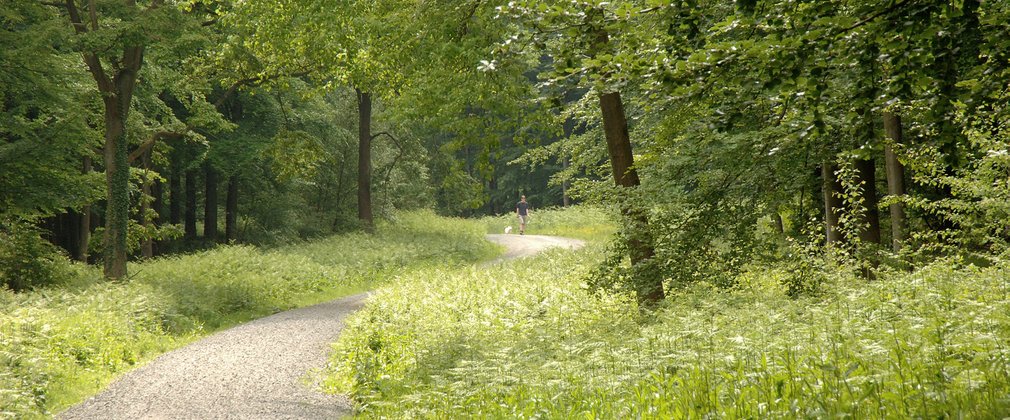 Nightingale Walk at Nightingale Wood
The shortest walking trail at Nightingale Wood. 
This is a circular walk which is fully accessible. 
Nightingale Walk at Nightingale Wood
Nightingale Wood, South Marston, Swindon, SN3 4SL
Follow the white waymarkers.
Benches along the way. There are no stiles and the paths are surfaced to a high standard. Ideal for wheelchair users and pushchairs.