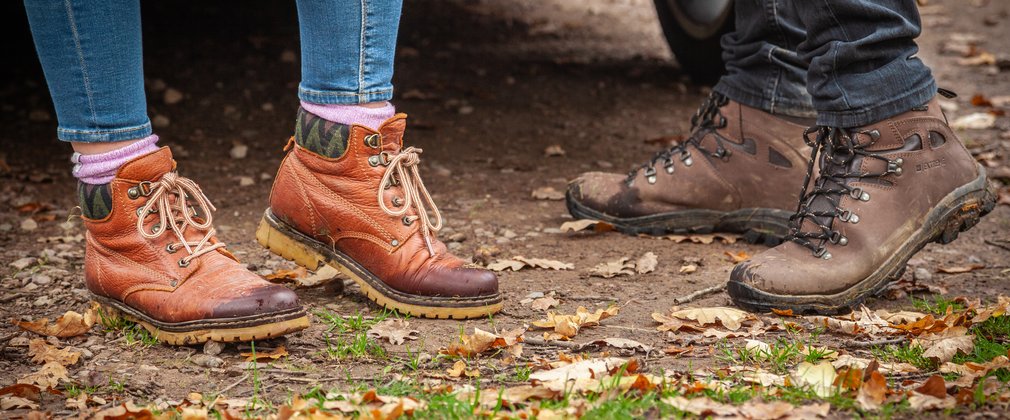 Tall Trees Trail at Nutcombe Bottom
The Tall Trees Trail winds in and out of trees and over a stream in this pleasant grove which was originally planted in the 1870s. The trees here include a 60.05m (197ft) high douglas fir - the tallest tree in England.
This trail is easy access with disabled parking at the entrance.
Trail information
Nutcombe Bottom, West Somerset, TA24 6TA