See England's tallest tree at Nutcombe Bottom!
Nutcombe Bottom is a popular walking and picnic site near Dunster.
Nutcombe Bottom is home to England's tallest tree, which has been growing here since 1876 and was 60.05 metres when it was last measured in 2009. It also has a trunk estimated to weigh 50 tonnes with a diameter of 1.74 metres.
At a glance
Walking trail
Picnic area
Play equipment
Dogs welcome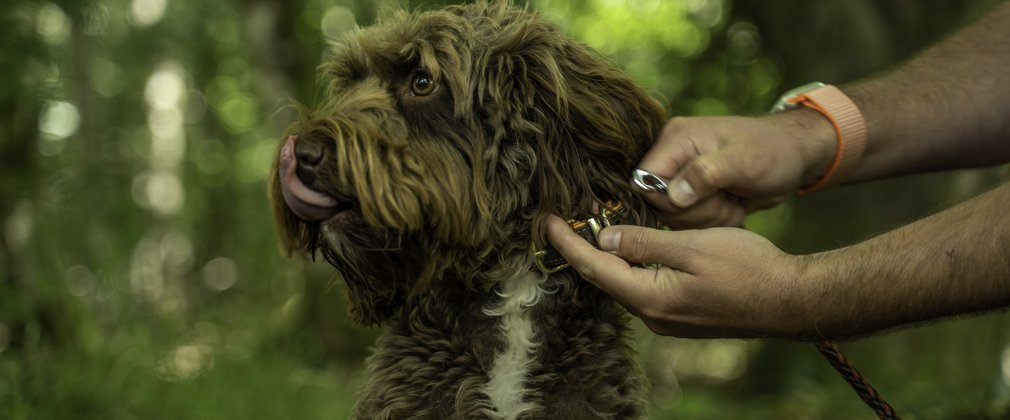 Happy times and waggy tails
For a safe and enjoyable visit for everyone, read our guidance on dogs in the forest.