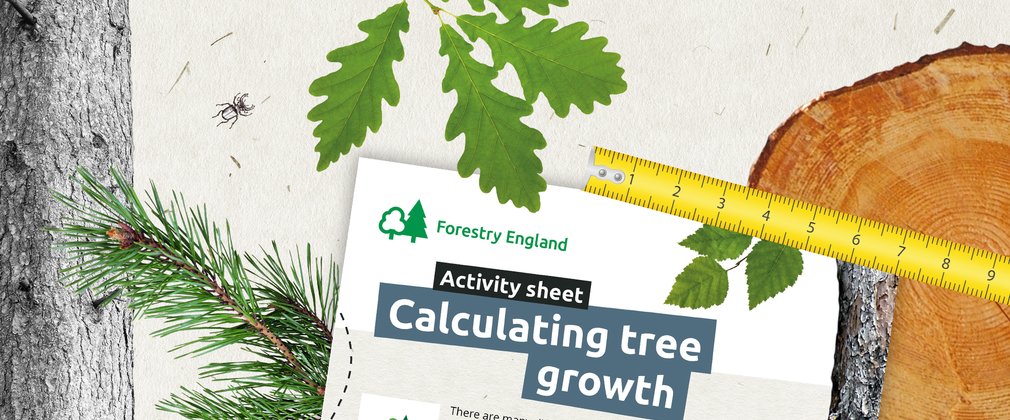 Age suitability
KS3 (age 11-14) and KS4 (age 14-16)
Type of activity
Field work and classroom analysis.
This fieldwork activity will enable students to record the growth of trees over time, encouraging them to consider all of the factors involved.
The second task involves analysing real data from our colleagues at Forest Research so students can see how this method is used for scientific purposes.
Curriculum links
Maths: statistics
Science: working scientifically, biology (photosynthesis)
Geography: weather and climate, geography skills and fieldwork
Resource contents
This activity resource includes:
background information.
full methodology.
real data set on accompanying spreadsheet.
questions to help students to analyse the data.
Simply complete the form to download the activity sheet. The accompanying spreadsheet can be downloaded via this link.