The nation's forests and essential facilities are open, but please follow government coronavirus guidelines when planning your visit
-
read our coronavirus guidance.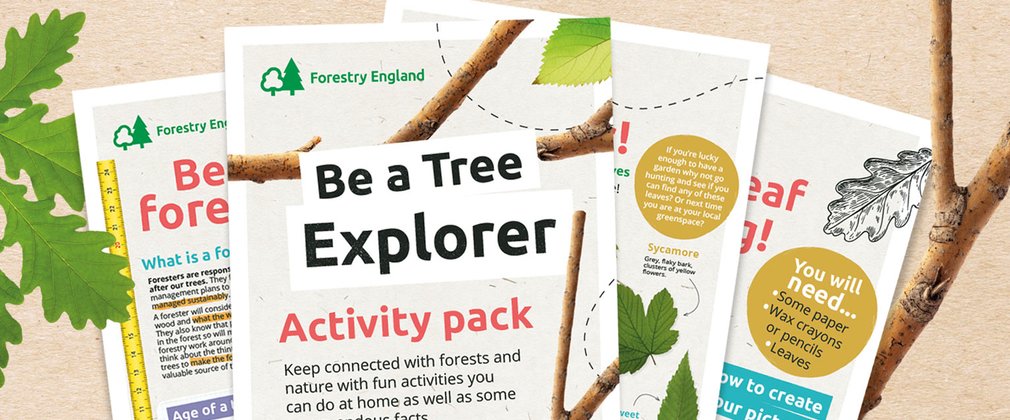 Age: KS1 (age 5-7), KS2 (age 7-11)
Activities for: In the school grounds, in the classroom, at home
Subjects: Science, Mathematics, Careers
---
This 8 paged pack is a great way to introduce your class to 3 different forestry related careers.
This pack includes:
Leaf-tastic leaves: Learn to identify a tree by its leaf shape
Leaf rubbing: Make your own with paper, crayons and leaves
Be a wildlife ranger: Discover how many creatures call trees their home 
Be a forester: Learn how to calculate the age and size of a tree
Be a tree scientist: Experiment, and have a go at growing your own tree!