Walking at Savernake Forest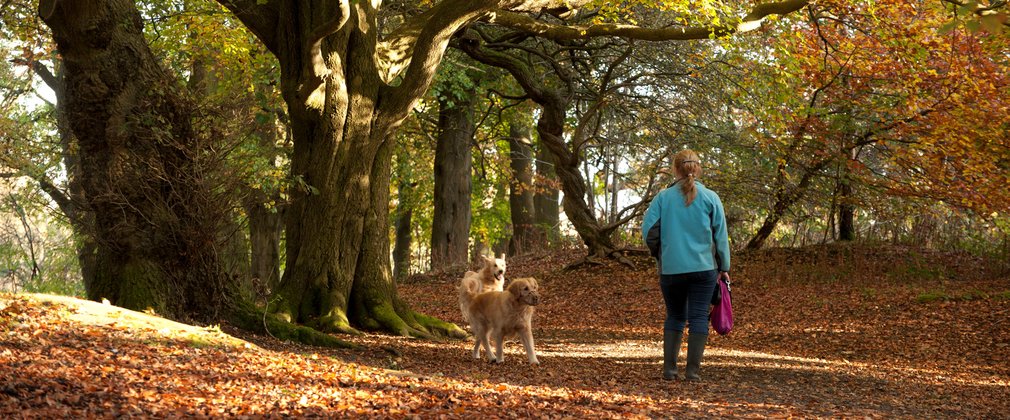 Walking at Savernake Forest
Walking in the forest is the perfect way to get some fresh air and explore some of Wiltshire's most beautiful landscapes.
There are a variety of surfaced and non-surfaced paths and tracks within the forest. Make sure to keep your eyes peeled for some of the forest's ancient trees, you don't know what you might stumble upon. 
Activity information
Savernake Forest, Postern Hill, Marlborough, SN8 4ND
Please note: The trails in this forest are not waymarked.