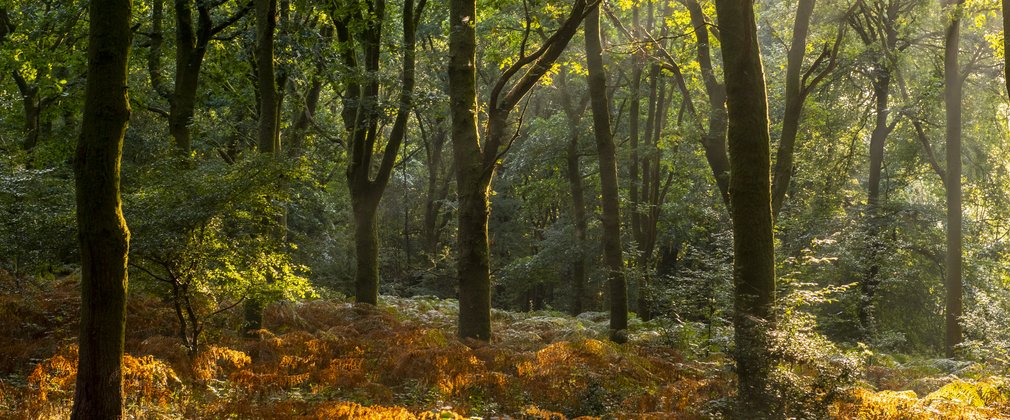 Discover a variety of ancient trees at this historical forest
Located to the south of Marlborough, Savernake Forest is rich in history and has lots to explore. It is a Special Site of Scientific Interest (SSSI) as well as a registered important historic park, making it the perfect forest for an exciting and educational day out. 
The history of the forest goes back for a thousand years or more! Its long history has left us with an outstanding legacy of old trees, rich landscapes and diverse habitats. One of the country's oldest trees, the Big Bellied Oak, is very noticeable on the side of the A346.
Help us protect the forest from wildfire - please do not light BBQs, fires, or camp stoves in the forest.
Help us prevent wildfire. Never light a BBQ, fire, or camp stove in the forest.
24/06/2022 08:35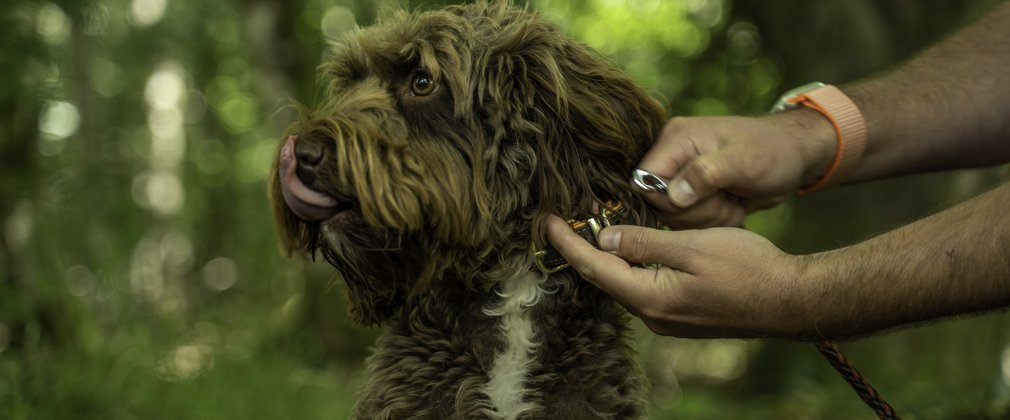 Happy times and waggy tails
For a safe and enjoyable visit for everyone, read our guidance on dogs in the forest.