Horse riding at Setmurthy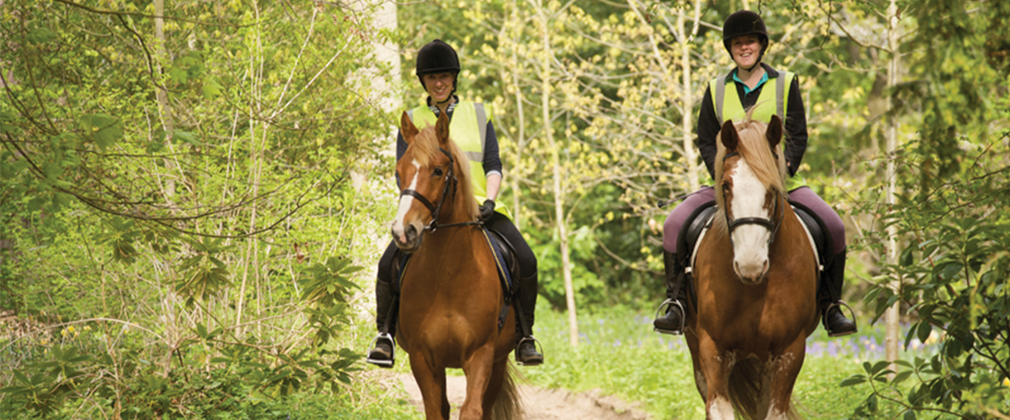 Horse riding at Setmurthy
Setmurthy offers an enjoyable gravel forest road link, to and from the bridleway between Cockermouth and Isel. There are no waymarked trails.
The forest roads can be accessed at a couple of points on the southern edge of the forest where the forest roads meet the public road.
No permit is needed to ride at Setmurthy. 
For more information on our facilities, opening times and contact details, please see our visitor information.
Activity information
Setmurthy, Cockermouth, Cumbria, CA13 9SQ
The trails are shared, please be aware of other forest users.
Is this activity for you?
The forest roads follow a graveled surface.
There is no designated car park at Setmurthy. We recommend accessing the woodland on horseback.