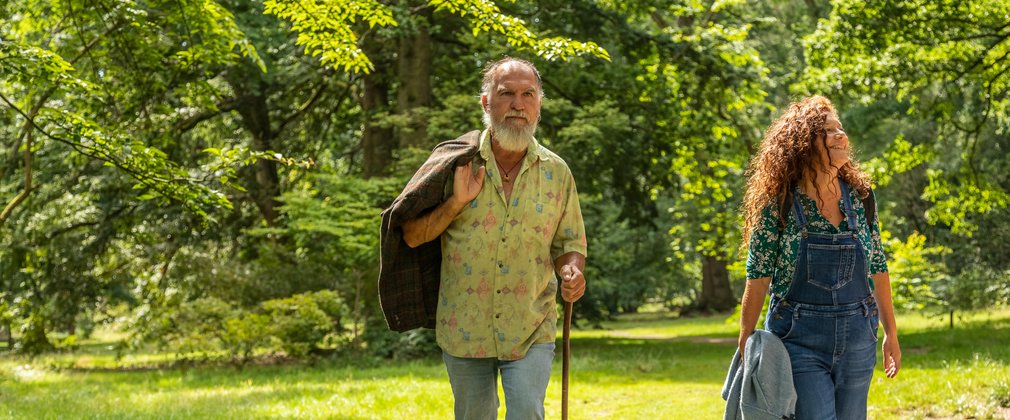 Walking at Setmurthy
Walking is the perfect way to get some fresh air and explore some of the area's most beautiful landscapes.
Setmurthy offers a network of forest roads and permissive paths through mature mixed woodland and along a ridge with views to the north.
There is also a popular connection to the ridge bridleway over Watch Hill, which is a great platform to view the expansive panoramas across the north-western & western fells. 
Activity information
Setmurthy, Cockermouth, Cumbria, CA13 9SQ
Please note: The trails in this forest are not waymarked.