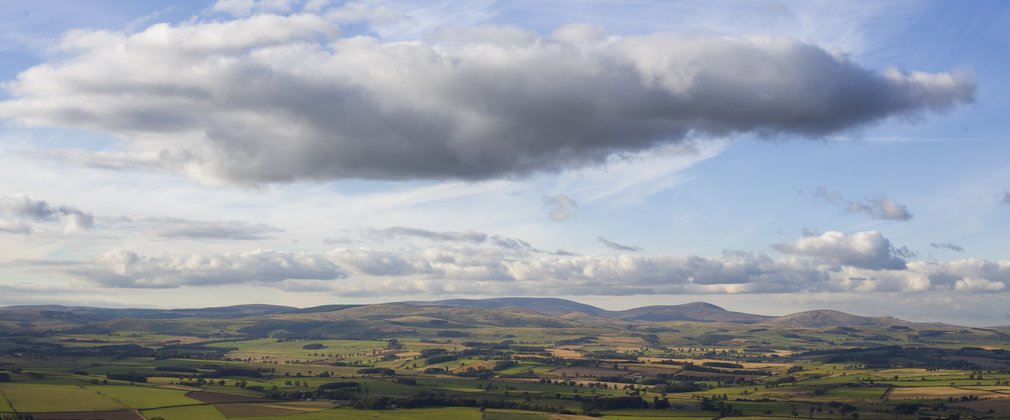 Walking trails at Simonside
There are two waymarked walks in the forest. The shortest is a one mile loop (green markers) through the stands of pine and larch which provide a backdrop to the car park. The Simonside Ridge Walk is a longer route (4 miles, red markers) that leads through the forest to the top of Simonside Crags.
Enjoy the spectacular 360 degree panorama of Northumberland from the top of this atmospheric place.