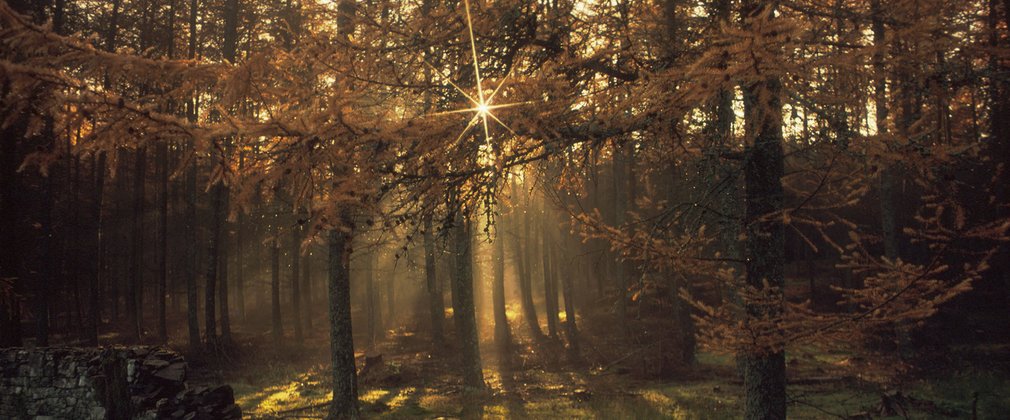 Discover this beautiful mixed woodland, lying to the north-east of Southampton
Stoke Park Wood consists of a beautiful mix of ancient woodland and newly planted trees. 
Wide rides and clear paths provide open access to the woodland, making it ideal for those looking for a peaceful walk or adventurous bike ride. There is also some play equipment where little ones can blow off some steam! 
At a glance 
Walking 
Play area 
Dogs welcome