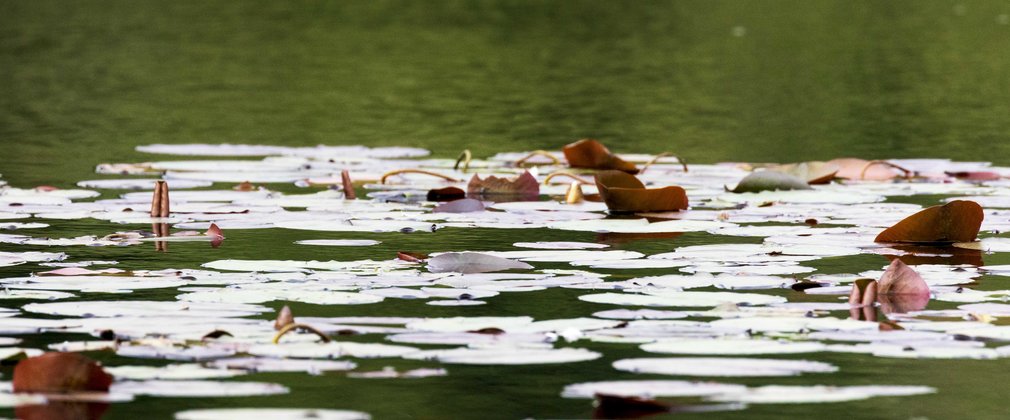 Swimming and watersports are prohibited in the New Forest
Swimming and watersports (including boating and paddleboarding) in ponds and other natural water sources in the New Forest is not allowed in order to protect the wildlife habitat.
Site of Special Scientific Interest (SSSI)
The New Forest is designated as a Site of Special Scientific Interest and its freshwater bodies are home to some of the rarest wetland plants and freshwater animals, long since lost from many other parts of the UK. As a Site of Special Scientific Interest and a Special Area for Conservation, maintaining the health of the waterways is a legal requirement.
Conservation and Protection
The waterways are a vital resource for the wildlife in the New Forest and while the SSSI protected landscape that we manage provides opportunities for responsible recreation, it's important that we all respect the Forest whilst enjoying this special place safely.
Further Information
Open water swimming and watersports are not permitted within the Crown lands of the New Forest.