Hit the Dirt off-road practice track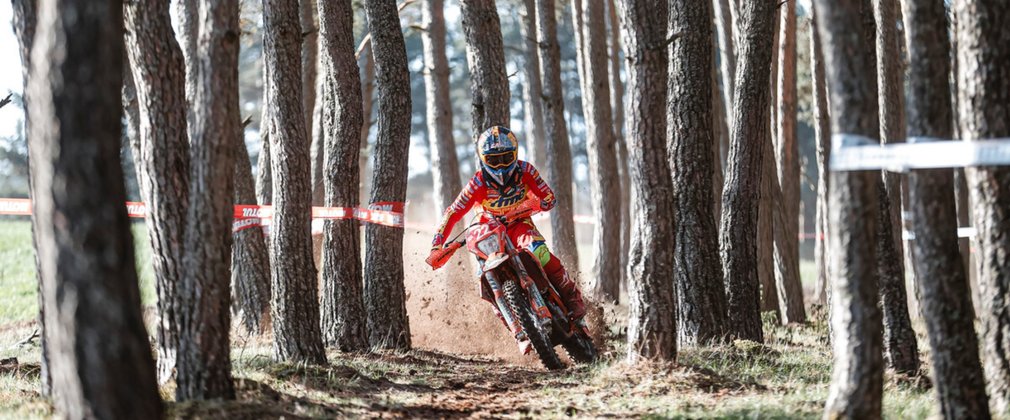 Hit the Dirt at Swaffham
Hit The Dirt is Norfolk's premiere off-road, Enduro practice track, situated just off the A47 at Swaffham.
Operated by Dave Barkshire Motorcycles, it offers both senior/main and junior/ beginner tracks in a great forest setting.
Things to note
The track is only open on Saturdays and Sundays or by prior arrangement.
Riding the track when it's closed is illegal and will be dealt with by the Police.
More information and diary dates
Head to Hit the Dirt's website below for full information about this activity.
Use postcode PE37 7QE
Thetford Forest, High Lodge, Brandon, IP27 0AF