Discover the UK's largest manmade lowland forest
A patchwork of pines, heathland and broadleaves provide the ideal setting for a great day out, and a welcome refuge for a rich variety of animal and plant life.
18,730 hectares to explore
The forest covers a huge area with many different places to visit, offering a range attractions from the exciting outdoor play facilities at High Lodge to the history and heritage of Mildenhall Warren and Lynford Arboretum and the peace and tranquility of the walks around Santon Downham.
Recreational events
Throughout the year Thetford Forest hosts many recreational events. Please take note of any marshals and safety signage in place during your visit.
Bin-free Thetford
From October 2022, there will be no litter bins available for use within Thetford Forest. Please take any litter home with you. Click here for more information.
Some of our main visitor sites
High Lodge - enjoy a forest adventure at High Lodge!
Lynford Stag - a popular site for a peaceful forest walk.
Lynford Arboretum - don't miss the Arboretum's unique bird life, spring flowers and autumn fungi.
Harling Woods - extend your forest adventure with an overnight stay at Thetford's Forest Holidays site. 
Great Hockham - the perfect place for a peaceful forest day out.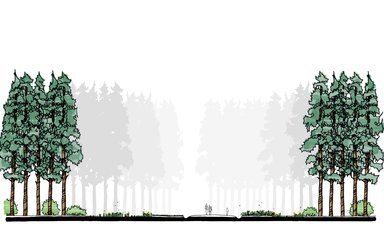 Thetford Open Habitats project
Find out what we're doing to ensure the sustainability of Thetford Forest and to allow biodiversity to continue thriving.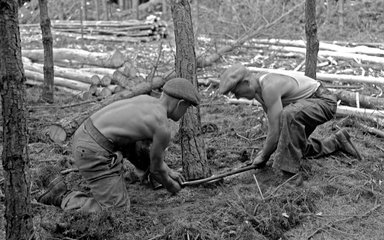 The People's History of Thetford Forest
Listen to the first hand experiences and accounts of forest workers in this fascinating oral history project.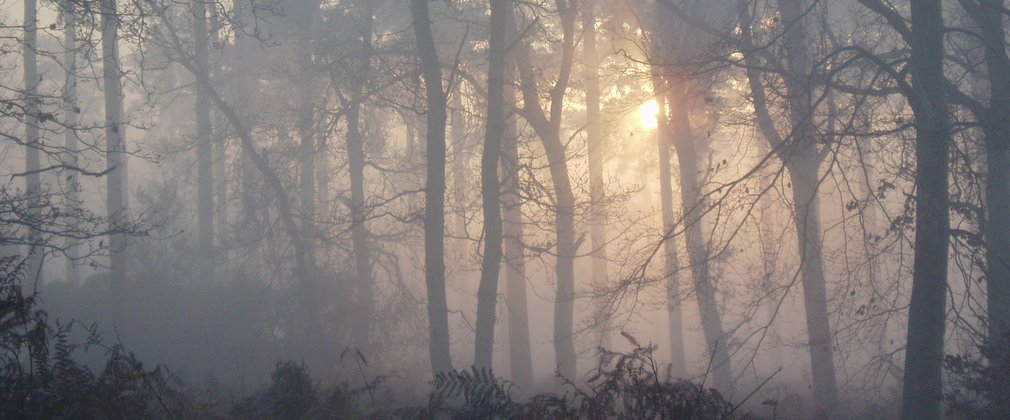 Friends of Thetford Forest
Friends of Thetford Forest (FoTF) is a voluntary organisation aiming to increase community involvement, understanding, and enjoyment of Thetford Forest.