Viking trail at Tunstall Forest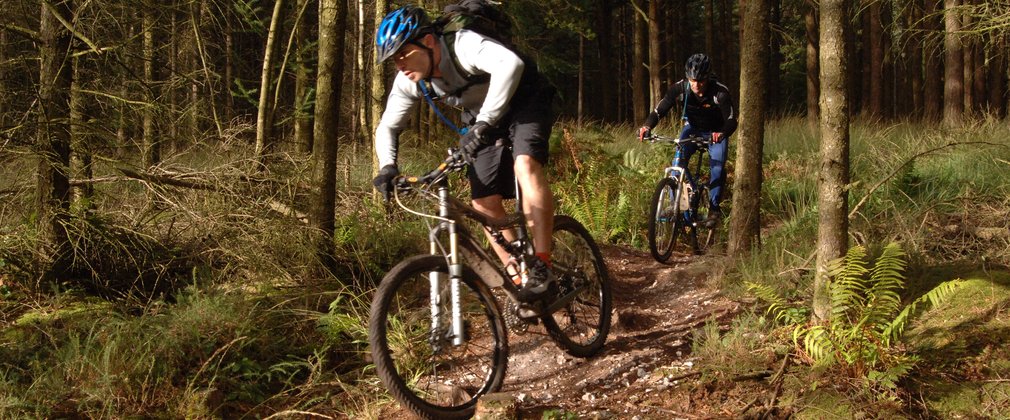 Viking trail at Tunstall Forest
A 10 mile, single track mountain bike trail beginning from Sandgalls car park in the north of the forest.
The origins of the Viking Trail are a legacy of the motorcycle enduro events held in the forest over past decades. The trail have been extended and enhanced by the Tunstall and Rendlesham Off-road Group (TROG). There is an on-going programme of maintenance which includes hidden drainage and the building of technical features for more advanced riders, the aim being to retain what is the 'essence of Tunstall', with a natural feel to the trails and minimum use of imported material.
Trail information
Tunstall Forest, Tunstall Road, Tunstall, Suffolk, IP12 2HQ
Red grade trails are suitable for proficient mountain bikers with good off-roading skills.