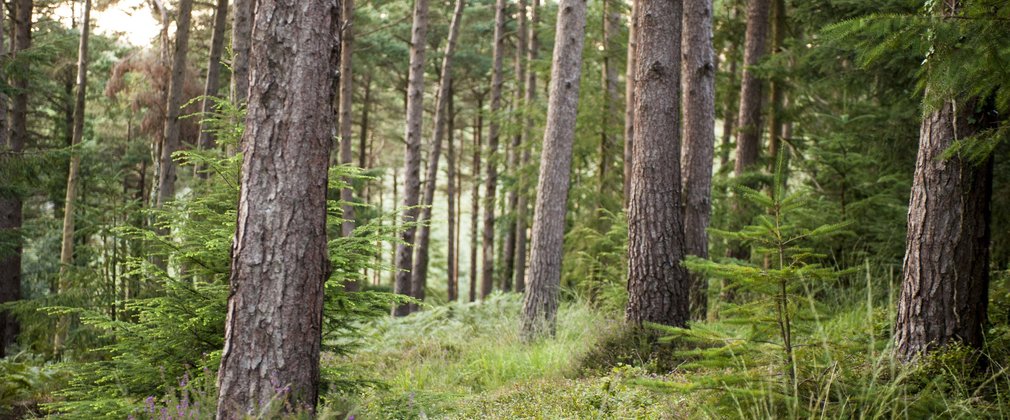 Discover the great outdoors at Tunstall Forest
Part of the Suffolk Coasts and Heaths Area of Outstanding Natural Beauty, Tunstall Forest has a range of beautiful scenery you can explore.
Tunstall Forest consists of coniferous plantations, broadleaved belts and heathland areas which link up with both Tunstall and Blaxhall Common. These areas are great for ground nesting birds such as the Nightjar and Woodlark, so keep your eyes peeled for these species.
At a glance
Walking trails
Mountain bike trail
Picnic area
Dogs welcome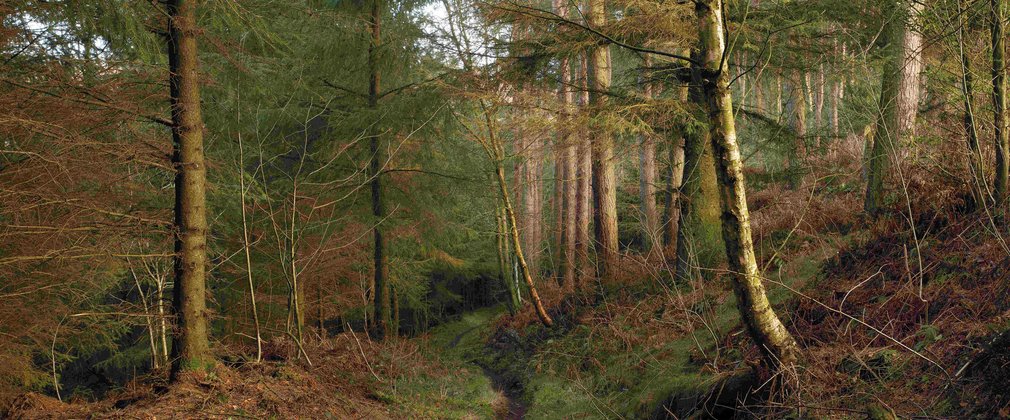 Rendlesham Forest
Only a short drive from Tunstall Forest, Rendlesham offers a range of trails, play areas and picnic spots.