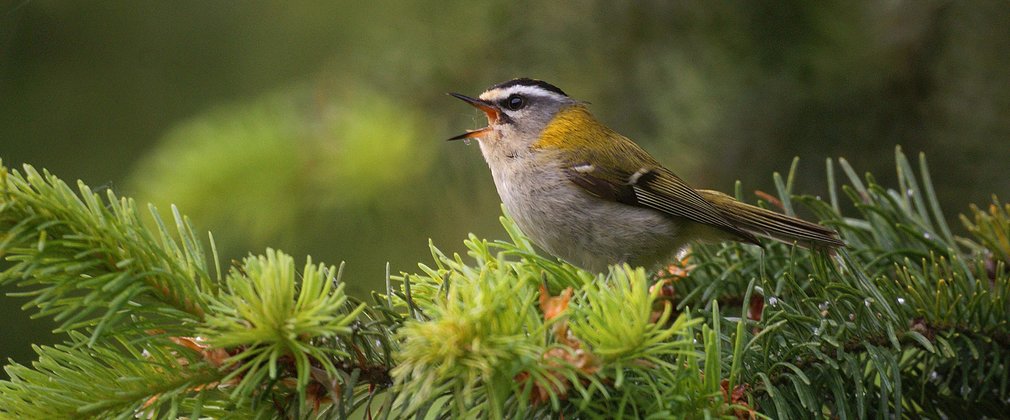 Viridor Wood is a great place for spotting wildlife, from birds and butterflies, to insects and plant life on the forest floor.
The range of habitats includes grasslands, wetlands, lakes and woodlands. As the site was created on a previously industrial site there is a distinctive meadow mix of species developing.
The local area is a known breeding ground for Willow Tits which are on the Red List of Birds of Conservation Concern as these birds are well suited to the local habitats.
Join in with Forest Find
Whether you're a seasoned naturalist or enthusiast amateur it's easy to take part, just start recording wildlife on your next visit...
Download the free iNaturalist app before you visit 

Discover and record wildlife through the app on your forest adventure
iNaturalist is an independent third party application. Please check their full privacy policy and terms of service before signing up.
You can create records without having 4G or Wi-Fi in the forest. Download our full user guide and top tips. 
Viridor Wood, Wigan, WN4 8TL
Find out what visitors to the forest have discovered and recorded