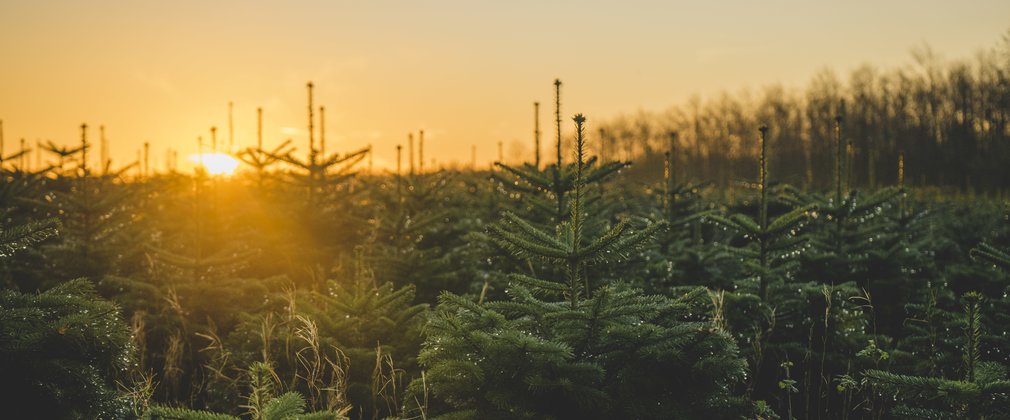 Being calm, quiet and observing nature helps us feel more relaxed. So sit back, get comfy and enjoy our forest views from your home.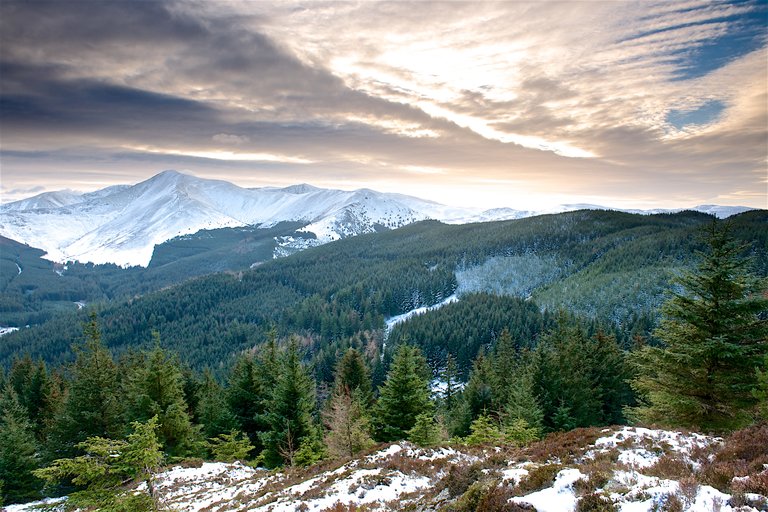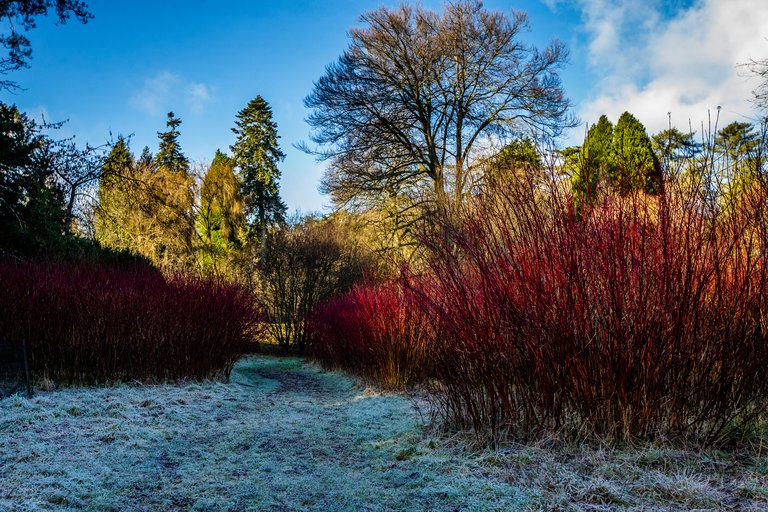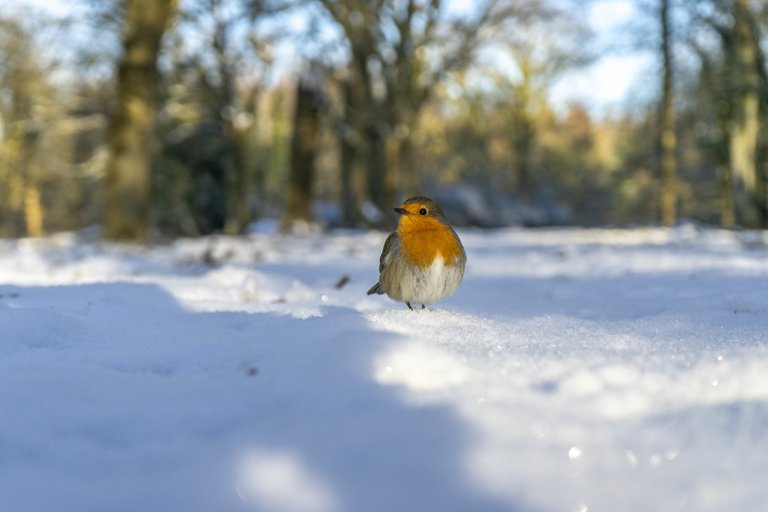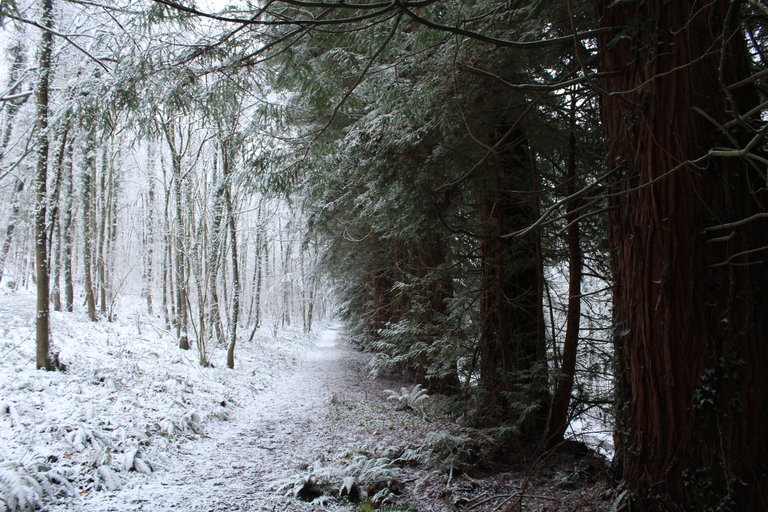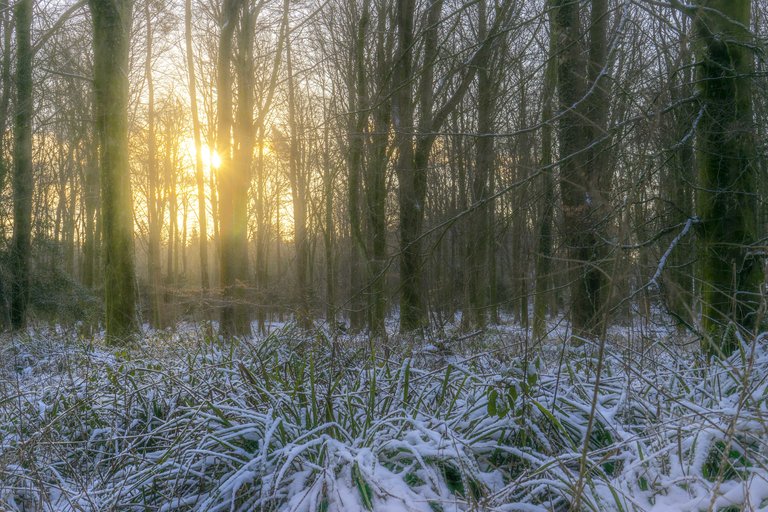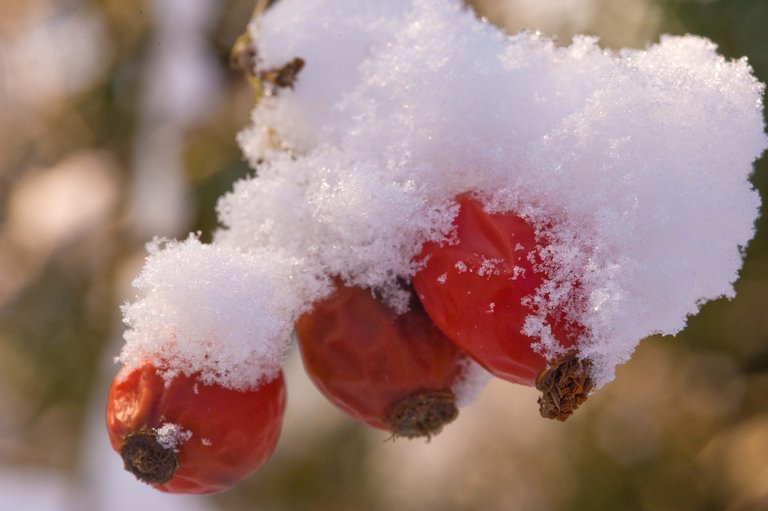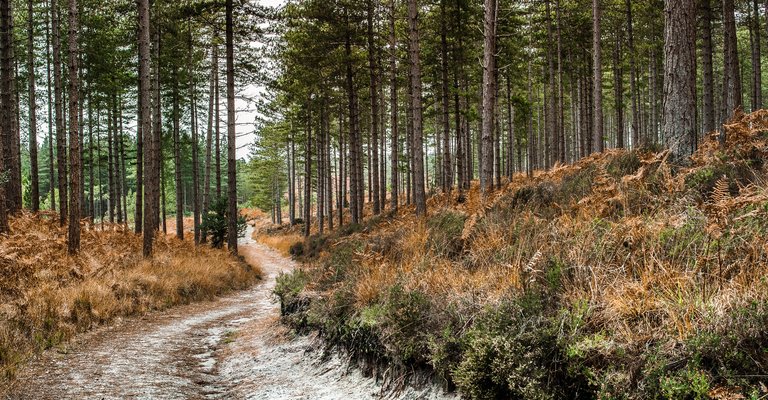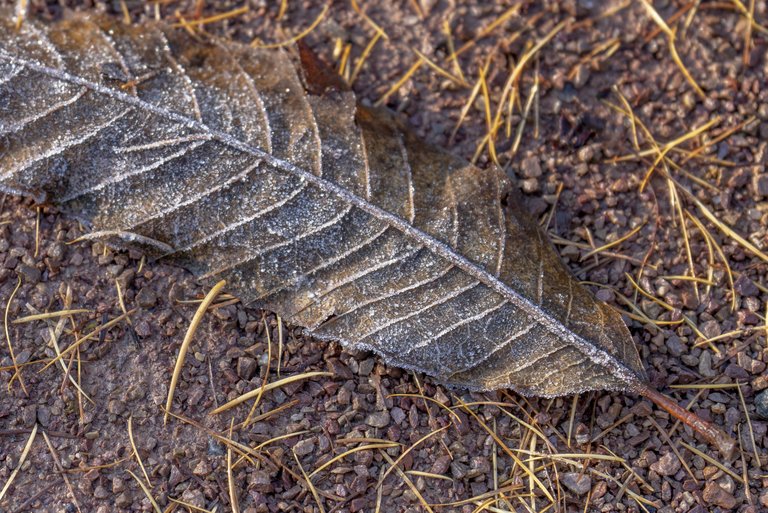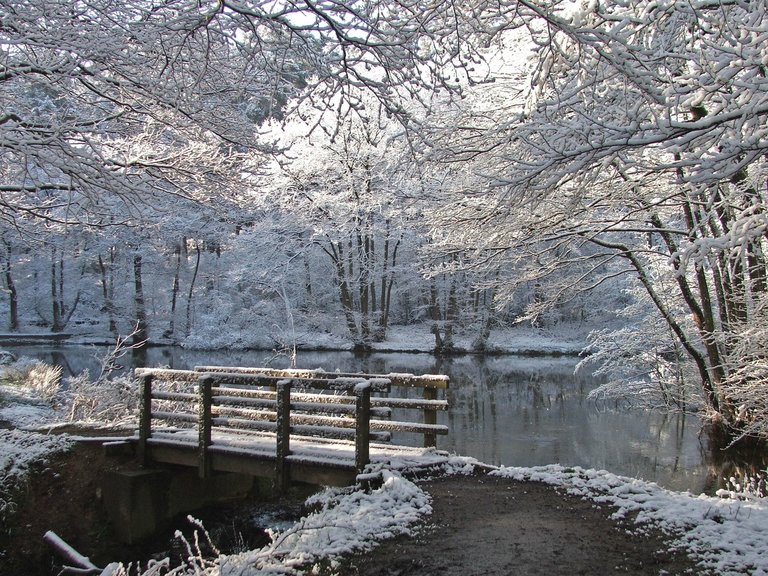 Forest bathing is an ancient Japanese process of relaxation - known in Japan as shinrin yoku. The simple method of being calm and quiet, observing nature whilst breathing deeply can help both adults and children de-stress and boost health and wellbeing in a natural way.
When we can't get to the forest, we can still enjoy some of the health and wellbeing benefits that forests bring. Research has shown that viewing an image of a forest scene on a screen causes changes in the body and brain that make us feel more relaxed.