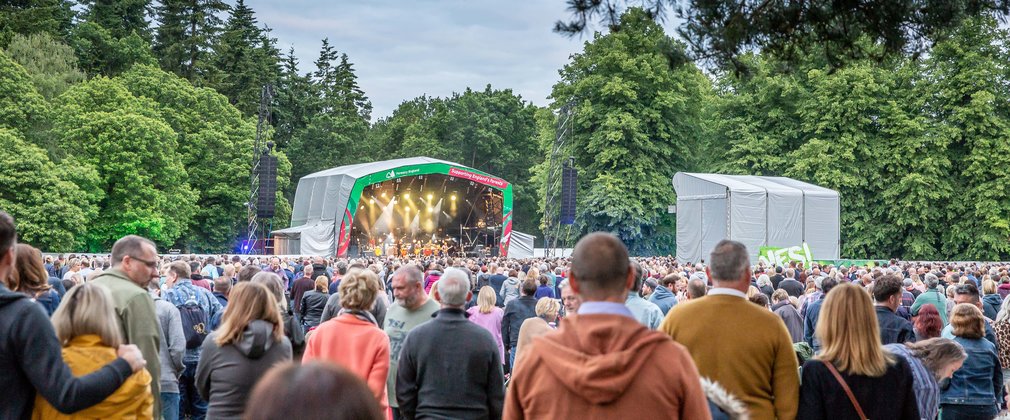 Love your forest and love music? Be a part of Forest Live and volunteer with us to help make this amazing music event happen.
We have Forest Live volunteer positions available at our beautiful Forest Live venues. Opportunities range from meeting and greeting customers and providing them with information to litter picking and helping keep walkways clear. 
As a Forest Live Volunteer you will be guided and briefed on the role you are doing before the event or on the day and provided with the equipment you will need. You will work as part of a team with a supervisor to support you. Refreshments will be provided along with breaks. All Forest Live volunteers must be a minimum of 18 years of age.
How do I apply?
Details of how to apply to volunteer with us at Forest Live 2023 will be shared soon...
Cannock Chase Forest, Staffordshire
Volunteer dates: Thursday 8 June to Sunday 11 June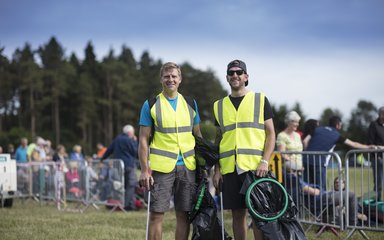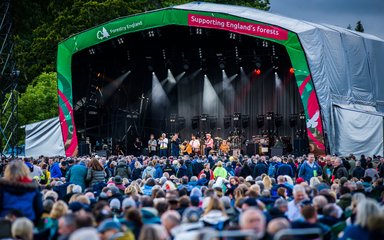 Delamere Forest, Cheshire
Volunteer dates: Thursday 15 June to Sunday 18 June
High Lodge Thetford Forest, Norfolk
Volunteer dates: Thursday 15 June to Sunday 18 June