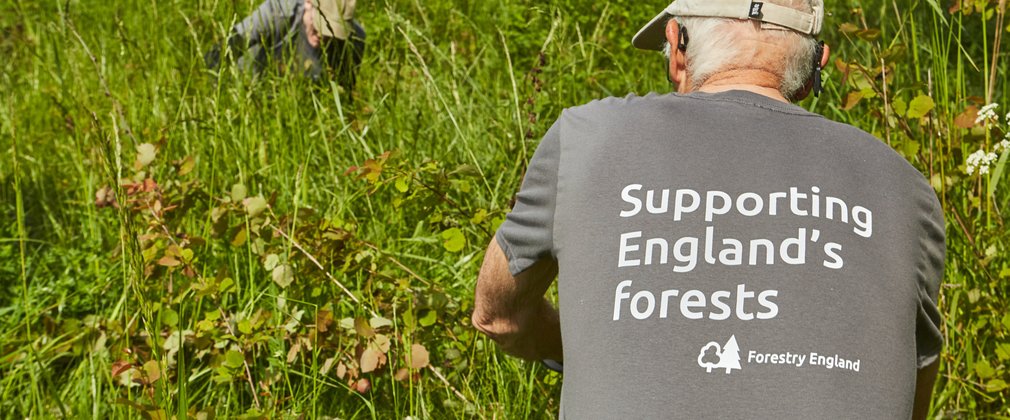 What can I do?
Sence Valley Volunteers
Sence Valley volunteers meet monthly on the third Sunday of the month.
Tasks undertaken are a mixture of conservation project work and site maintenance.
A friendly and welcoming group, no previous experience is needed to join in.
For more information, please contact info_nationalforest@forestryengland.uk.
Corporate groups
If your organisation is given volunteering days and you would like to help us with our practical tasks, then get in touch to see what is on offer.
Shadow Volunteer scheme 
Individuals thinking about a career in forestry may be interested in our Shadow Volunteer scheme.   
Taking place in the nation's forests across England, Shadow Volunteers are given training, experience and development opportunities by work shadowing Forestry England staff. The scheme runs for six months, one to three days a week.  
Find out more about the scheme and when to apply via the button below.