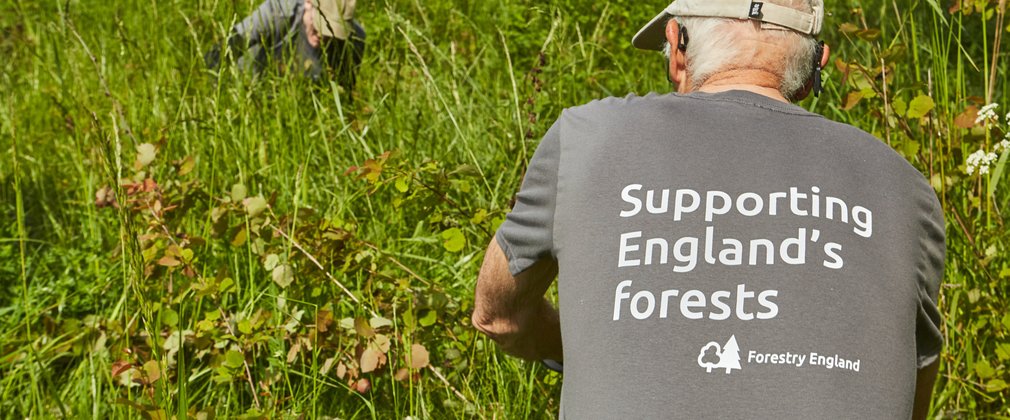 What can I do?
Shadow rangers volunteer scheme 
We're looking for individuals interested in a career in forestry to apply for our Shadow Ranger volunteer scheme. 
Taking place in the nation's forests across England, Shadow Rangers will be given training, experience and development opportunities by work shadowing Forestry England staff.  The scheme runs for six months, one to three days a week.
Find out more about the scheme, what opportunities are available and how to apply.
Volunteer at Forest Live
We have a number of Forest Live volunteer opportunities at the beautiful location of Cannock Chase Forest. Our Forest Live concerts are renowned for their relaxed atmosphere and spectacular forest backdrops and host a diverse range of performers.  Income generated from ticket sales helps look after the nation's forests sustainably, for people to enjoy and wildlife to thrive.
To find out more have a look at the Forest Live volunteer roles available and then submit an online expression of interest by 3 April 2022 if you would like to volunteer.