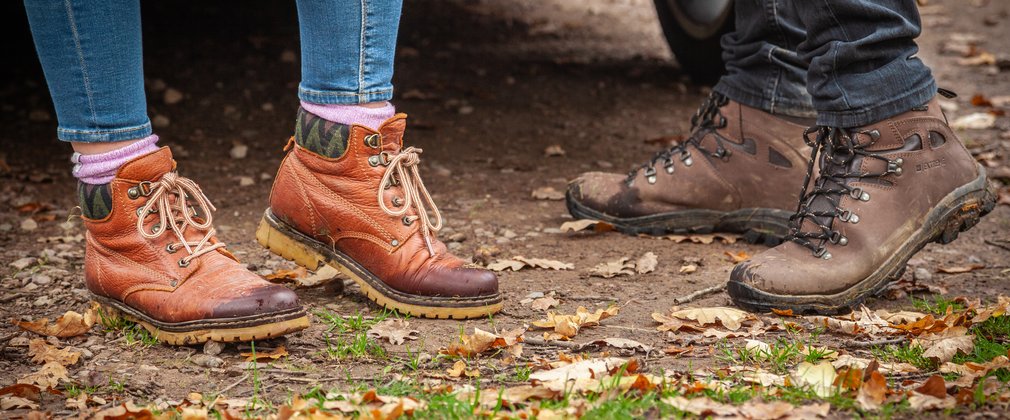 Woodlark Trail at Wareham Forest
Follow the waymarked posts around a loop which starts and finishes at the Sika Trail car park. 
This route has good surfaces and some gentle hills along the way.
Winter restoration work 2021
Throughout the winter work is taking place to look after bogs and wetlands across Wareham Forest. These areas provide vital habitats for many creatures, play an important role in maintaining the health of the Forest and help to absorb carbon.
During this time, please take special care when visiting. There may be extra branches or other material on tracks and pathways, and large machinery will be operating and moving around the area. Please look out for special signage providing more information and guidance on diversions. 
Activity information
Wareham Forest, Coldharbour, Wareham, Dorest, BH20 7PE
Follow the waymarked posts