Fires of any kind, including BBQs or disposal of cigarettes, are not allowed anywhere in the forest.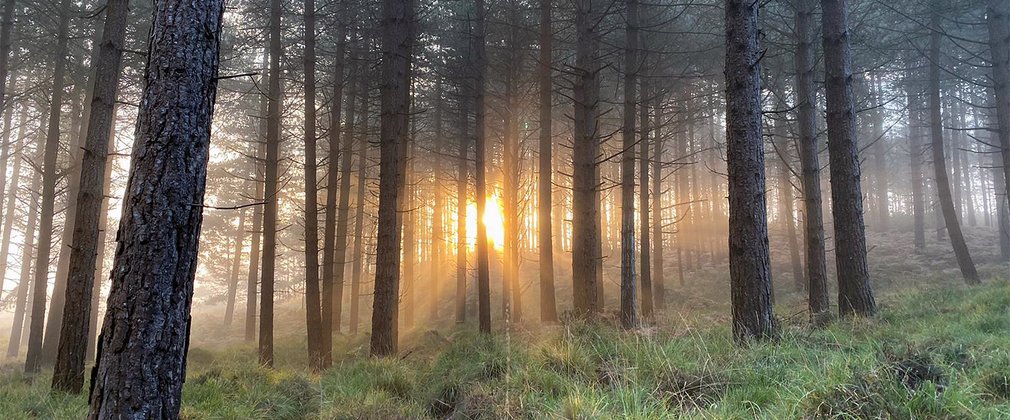 Wareham Forest fire update
Forestry England starts clean-up operation following a fire which engulfed over 220 hectares at Wareham Forest.
It's heartbreaking to see the damage this fire caused and a devastating blow to our staff that care for this forest. Our team continue to dampen down the area and monitor for hot spots. We urge people not to visit the scene as some areas of the ground are unstable, there's still heavy machine operating onsite.  
If you're using the Sika Trail or Woodlark Walk please make sure you keep to the main tracks.
The damage caused by this fire is devastating and it will take many decades to restore and regrow this area. It's especially damaging to the rare birds, plants, reptiles, and invertebrates that usually thrive here.
Due to the sustained dry weather the risk of fire in our forests is extremely high and we urge people not to use fire of any kind, including disposable or portable BBQs, and safely extinguish cigarettes.
We're still assessing the full extent of the damage to the wildlife, the forest, the tracks, and fencing across the vast area affected by the fire. This will be a significant piece of work so it's too early to tell you about any restoration work at the moment.
We thank you for your support at this difficult time. In the future, if you are interested in joining the volunteer work carried out around the Wareham area with us please keep your eyes on our social media, @DorestForests or updates on this website.
Due to fire damage we are urging visitors not go to the areas affected by the fire, which are dangerous.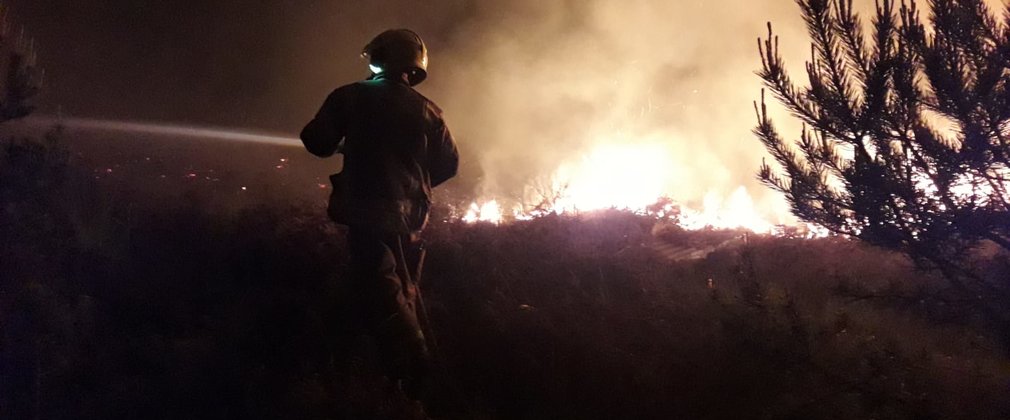 Help Wareham Forest
A devastating fire has destroyed critical wildlife habitats in Wareham Forest. Help us to restore this forest by donating to our appeal.