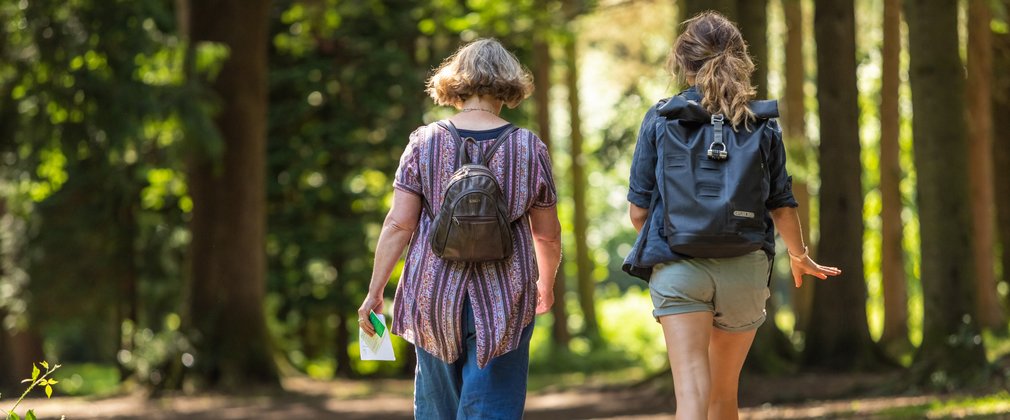 Walking at Warksburn Picnic Area
Warksburn Picnic Area has one walking trail which heads up the bank close to the picnic area. After walking along the burn and circling through the forest, the trail runs close to Black Dyke and through a recently planted area passing a wind swept old Scots Pine shelter belt before returning to the car park.
The walk is fairly level and has a shortcut that allows you to take a shorter route.
Trail information
Warksburn Picnic Area, Hexham, NE48 3DY
The long trail is 1.4 miles (2.3km); the short trail is 1 mile (1.5km)