Yellow Walk at West Stow Wood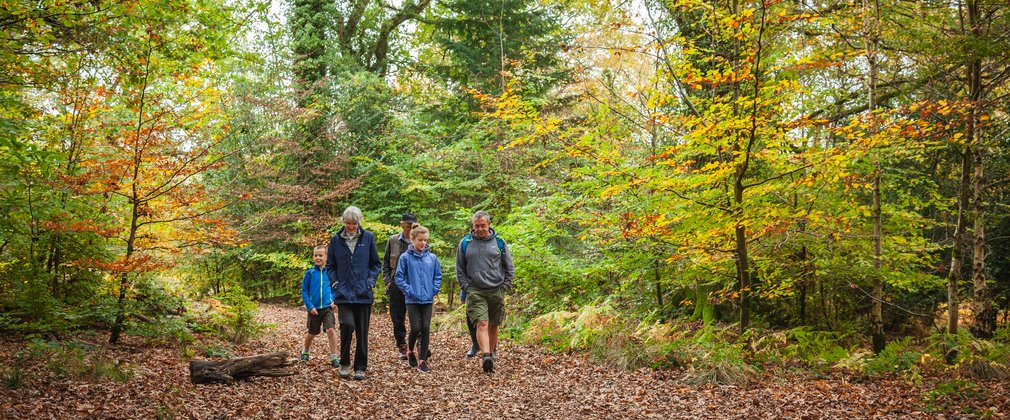 Yellow Walk at West Stow Wood
Walking at West Stow Wood is the perfect way to get outdoors and explore some of the areas most natural landscapes on foot.
The Yellow Walk passes through belts of old pine and oak as well as newly planted and mature conifers.
Trail information
West Stow Wood, Bury Saint Edmunds, IP28 6HA
Follow the yellow waymarkers.