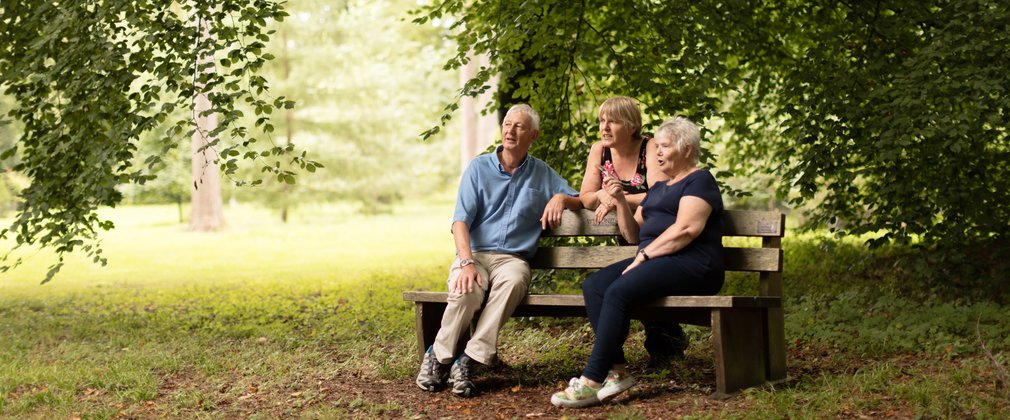 Support conservation at Westonbirt Arboretum and enjoy unlimited visits as well as a wealth of member only benefits with our great value membership
Do you love Westonbirt? Maybe you can't get enough of the outdoors or want to champion trees?
If this sounds like you then you'll love being a member of Friends of Westonbirt Arboretum. The Friends charity support work to protect Westonbirt and its trees, so that the Arboretum can be enjoyed by everyone well into the future.
By joining the Friends of Westonbirt Arboretum, as a member you're directly supporting the conservation of this world-renowned tree collection and its surrounding environment. As well as supporting some amazing work, your membership will give you access to some great benefits:
Free entry* 
Kids go free (up to 4 of your own children/grandchildren aged 18 and under)
Regular Friends' eNews
Free bi-annual copy of Westonbirt magazine
Discounts with partners
Earlybird booking & discounts on various events at Westonbirt
Free entry or two-for-one discounts for adults at selected partner gardens 
And of course, the knowledge that you're supporting the conservation of trees right here in Gloucestershire!
*Westonbirt Arboretum is open every day except Christmas Day. On rare occasions the arboretum may decide to close to the public due to high winds, snow, events or high numbers. 
Join Today
Friends of Westonbirt Arboretum is a charity with over 33,000 members and supporters. With your support the friends are able to fund on-going maintenance, new developments and innovative projects, helping the arboretum to thrive.