Plant Hunter orienteering trail at Westonbirt Arboretum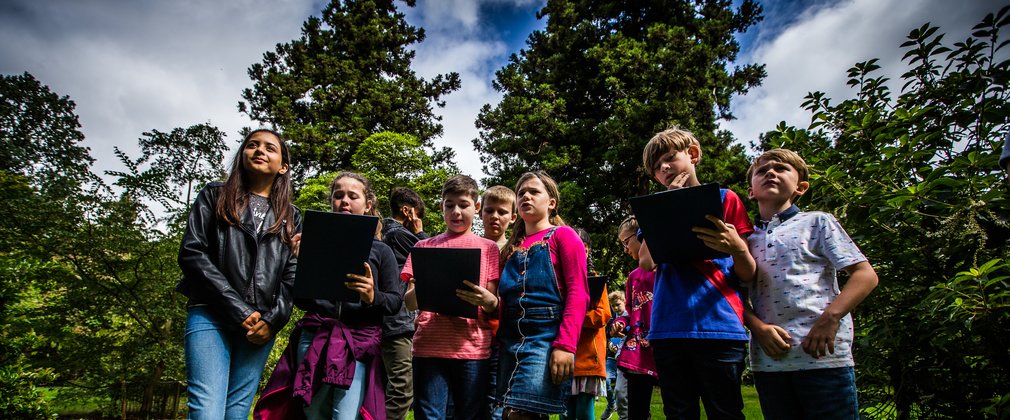 Will you find all the plant hunter control points today?
Orienteering is both an exciting and challenging outdoor sport that exercises both mind and body, and also a great family activity that will entertain the family for hours. The aim for everyone is to navigate between control points marked on an orienteering map.
Here at Westonbirt you can follow our permanent short or long course, navigating through Silk Wood with the help of a map.  Locate the control points to learn about plant hunters past and present, and discover some species they introduced into Britain that we have in our permanent tree collection.
We recommend the short course for 7-11 year olds (approx. 45 mins - 1 hour) and our long course for 11+ and adults (approx. 1 - 1.5 hours).
Activity information
Westonbirt, The National Arboretum, Tetbury, GL8 8QS
Is this activity for you?
Our orienteering facilities are located throughout the forest. The routes are largely flat, and the surfaces will vary from gravel surfaced tracks, to natural forest paths and off-track woodland.