Please read our guidance about what to expect when visiting and check which sites are still closed
-
Guidance and closures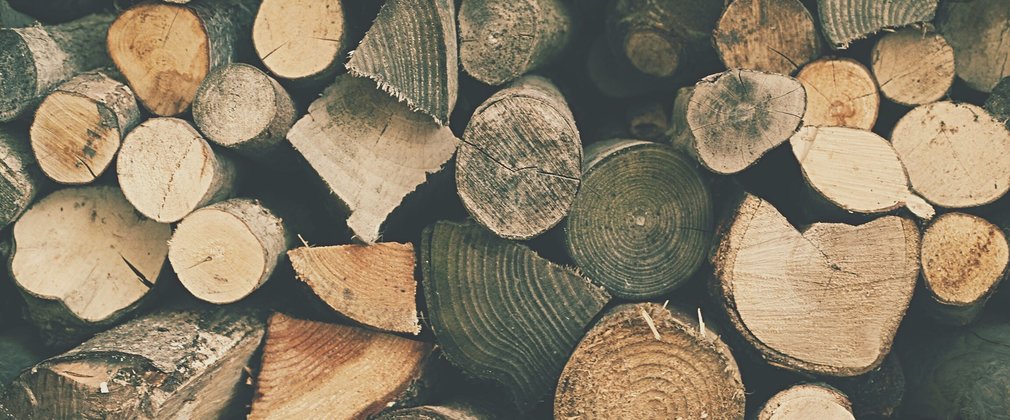 This event has been suspended until further notice due to the Coronavirus / COVID-19 outbreak. 
Pick up some unseasoned firewood for your home from Westonbirt Woodworks.
All firewood is unseasoned and has not been cut into logs. It is various sizes which you may need to split or prepare at home.
Prices
Car boot: £15
Estate with seats down/small trailer: £30
Van/large trailer: £60
Payment by cash or cheque. Collection only.
Find us at the firewood storage compound near to the old Plant Centre.
Instead of parking in the main car park, continue past it and the old Plant Centre parking will be ahead of you.
Essential Information
Westonbirt, The National Arboretum, Tetbury, GL8 8QS
This event has been suspended until further notice due to the Coronavirus / COVID-19 outbreak.
When is the event? Every Saturday
What time is it on? 9am - 1pm
How much? Car boot: £15, Estate with seats down/small trailer: £30, Van/large trailer: £60
Where to meet? Westonbirt Woodworks
Do I need to book? No booking necessary
Dogs allowed? Yes