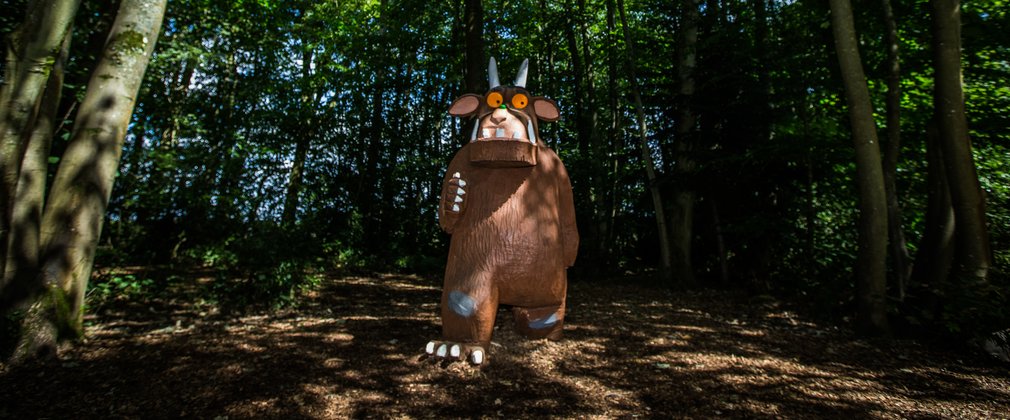 Gruffalo Sculptures at Westonbirt National Arboretum
If you venture into the deep dark wood you may bump into the Gruffalo, the Gruffalo's Child and other characters from the book too!
Each sculpture has been carved in a different position - can you find them all?
Please note that the majority of sculptures are located in our 'dog free' area in the Old Arboretum, so dogs are not permitted on this trail. If you would like to see the Gruffalo sculptures but are visiting with a dog, please head to Silk Wood, where you can find the Gruffalo's Child.
Activity information
Westonbirt, The National Arboretum, Tetbury, GL8 8QS
Head to the visitor centre for a clue where to find the sculptures!