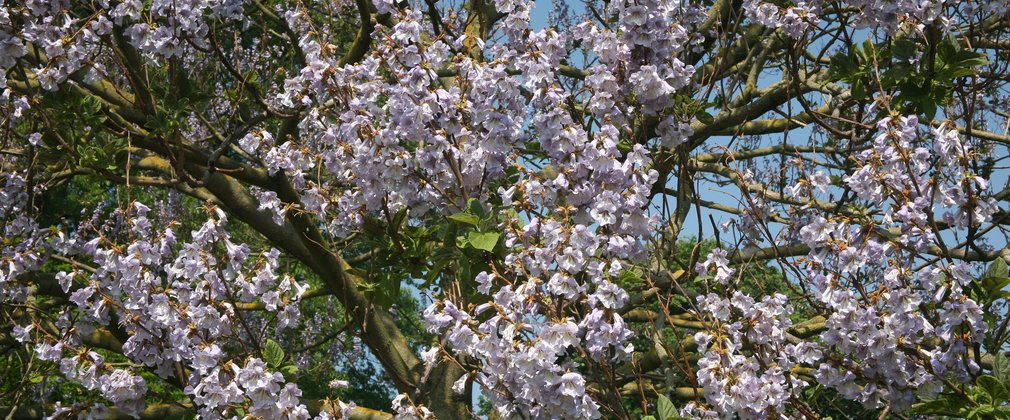 Rare trees at Westonbirt Arboretum
Sadly today some of the world's trees are in danger of disappearing from the planet. Here at Westonbirt we hold around 100 of these threatened species and our team works hard to preserve them for future generations.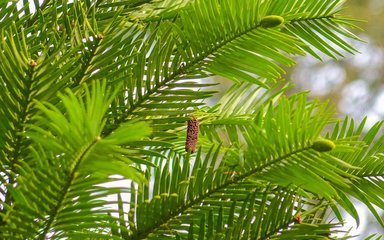 The latest research suggests there are over 60,000 tree species on earth. 20,000 have been assessed for conservation, and of those nearly half are thought to be threatened with extinction.
At Westonbirt we hold around 100 threatened species that are included on the IUCN Red Data list; a list assessing the extinction risk of plants, fungi and animals.
This provides an opportunity for researchers to study how they grow, helping to inform decisions on how to care for them and ensure that future generations can enjoy them.
Some of the rarest, categorised as Critically Endangered on the IUCN Red list, include sapphire dragon tree (Paulownia kawakamii) and Madeira mountain ash (Sorbus aucuparia subsp. maderensis).