Single-use cups - Westonbirt Arboretum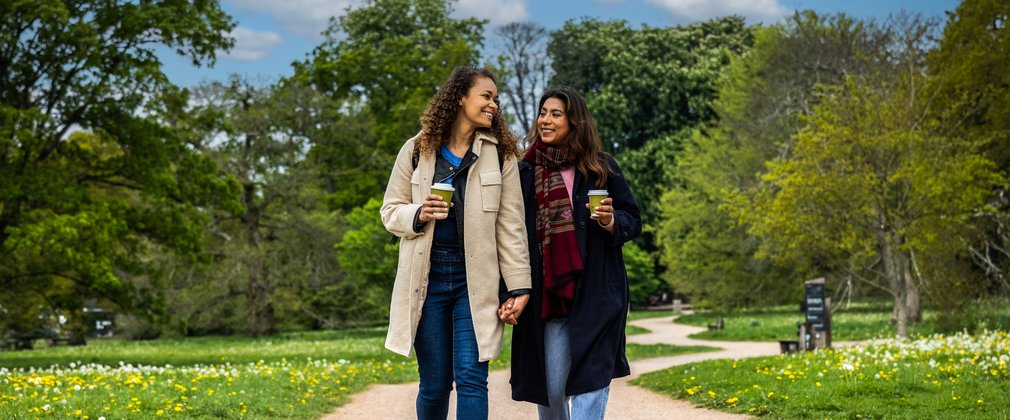 Pay more to throwaway or reuse and save for another day!
Join our mission to reduce the number of single-use cups thrown away every year at Westonbirt.
From the end of summer 2022 we are offering a 25p discount, if you bring your reusable cup for your next warm beverage or you can now pull up a chair at The Kitchen or Pantry and use a china mug.
For throwaway single-use cups, a 25p charge will apply.
Need a reusable cup? Discover a range of reusable cups available in the Shop & Pantry.