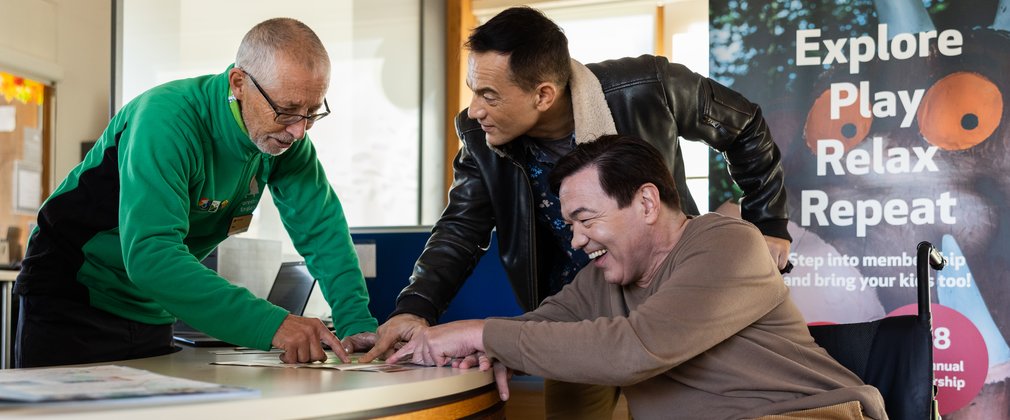 Volunteering at Westonbirt - Volunteer opportunities for all interests
Westonbirt relies on the help of our team of extraordinary volunteers. Our team of over 280 volunteers are involved with everything from leading guided walks, assisting  community groups and helping at our family events,  to supporting the tree team out in the arboretum, and helping in the propagation centre! 
For more information, please see our current opportunities section or contact our volunteer office: volunteer.westonbirt@forestryengland.uk
We value our volunteers and remain committed to volunteering within our organisation.
Current opportunities
We have no current volunteering opportunities available at the moment. Please check back again soon for future openings!
Learning Volunteers
Inspire the next generation of nature lovers by working with school groups and at our family events.