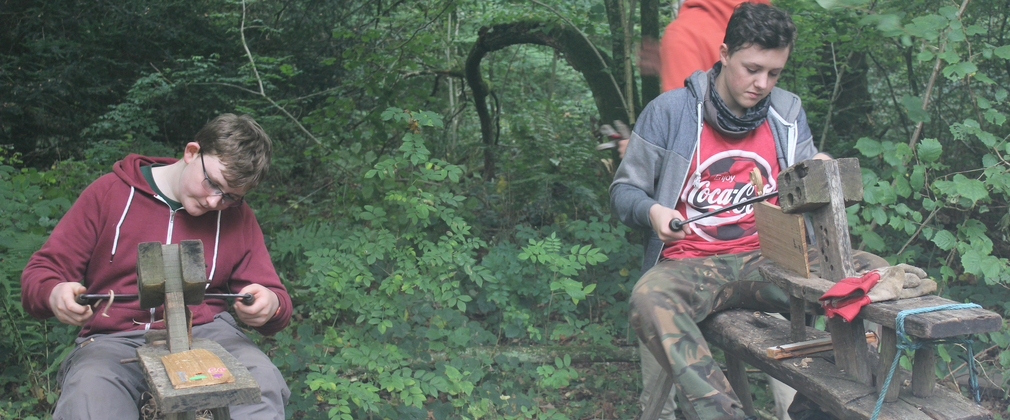 Our Wild Westonbirt programme is aimed at young adults aged 14 - 18.
Leave the well trodden paths and explore the wilder side of the arboretum. Activities include den building, fire lighting, star gazing, wildlife watching, night hikes, bushfire cookups and woodland crafts. 
You can join our monthly bushcraft and conservation youth club at any point in the year. Contact us to find out more.
Essentail Information
Westonbirt, The National Arboretum, Tetbury, GL8 8QS
How much? free
Where to meet? Westonbirt Arboretum
Do I need to book? Yes To book your space, contact us below
What to wear? Please wear suitable clothing and footwear for outdoor activities

Contact our Community Officer to book: