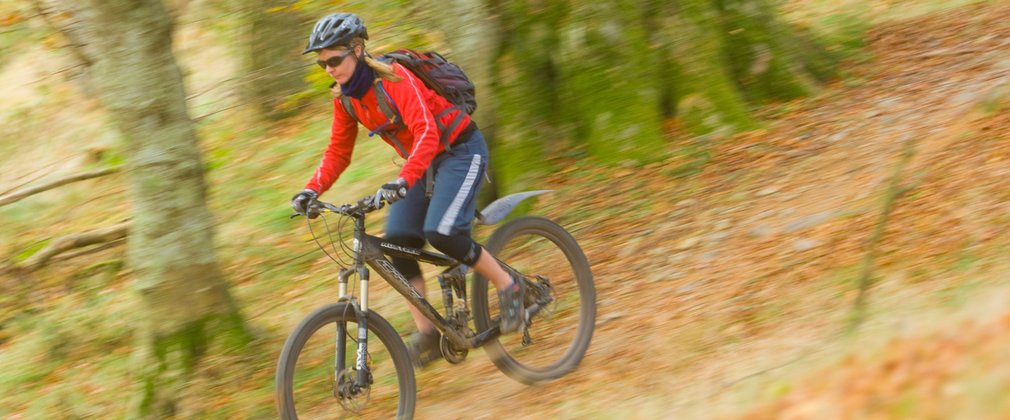 Cycling and mountain biking at Wharncliffe Woods
Wharncliffe Woods is a popular destination for mountain bikers. It's a beautiful spot with some challenging natural trails. Please bear in mind there are no official waymarked, maintained trails, so It's really important that riders make sure their experience and equipment matches the terrain they're riding.
Please don't build unauthorised trail features in the woods. They can affect the natural landscape and be dangerous as riders can have a wide range of abilities.
Useful information
Wharncliffe Woods, Woodhead Road, Grenoside, Sheffield, S35 8PR
If you would like to talk about this or any ideas you might have, please contact the local team on 01433 650072 who will be happy to discuss this.