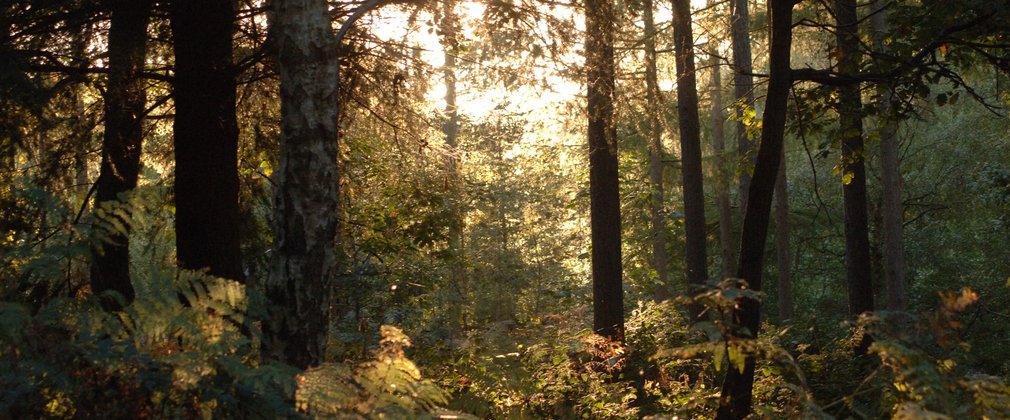 Explore Wharncliffe Woods
The Wharncliffe Woods steep terrain creates an ideal venue for both mountain biking and strenuous walking, without going to the Peak District!
The Woods have a rich post industrial history with many quarry workings hidden within the woods. Amongst the trees, numerous streams meander down the hillside.
At a glance
Mountain biking
Walking trails
Horse riding
Activities at Wharncliffe Woods