Orienteering at Whinlatter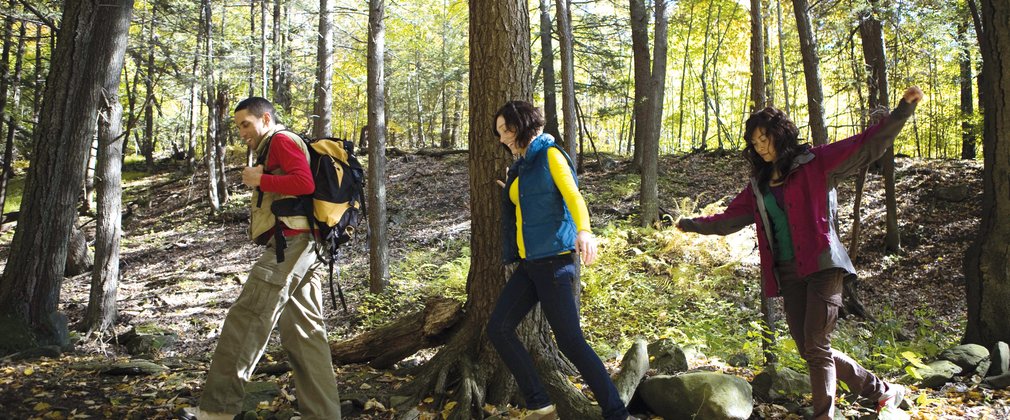 Orienteering routes for everyone from beginners to experts
Why not try your hand at orienteering, a map reading challenge for all levels.
The aim for everyone is to navigate between control points marked on an orienteering map. If you are a little more competitive the challenge is to complete the course in the quickest time.
Various trails are available for children and families, beginners and experts.
Star (easy) - aimed at complete beginners and helps you to become familiar with the visitor centre surroundings.
Line (moderate) - ventures further into the woods using well surfaced paths and variable terrain.
Course A (hard) - a more challenging course with control points located deeper into the woods and more remote navigation and variable conditions underfoot.
Course B (hard) - our hardest course with steeper and more varied terrain and greater distance. 
 
If you are interested in getting involved, contact our local club West Cumberland Orienteering, for more information
Trail information
Whinlatter Forest, Whinlatter Pass, Keswick, CA12 5TW
Orienteering maps can be purchased from the visitor centre and cost £1.50 each.
Is this activity for you?
Our orienteering facilities are located throughout the forest. The routes are largely flat, and the surfaces will vary from gravel surfaced tracks, to natural forest paths and off-track woodland
Course A: 1.5 miles (2.4km)
Course B: 2.2 miles (3.5km)