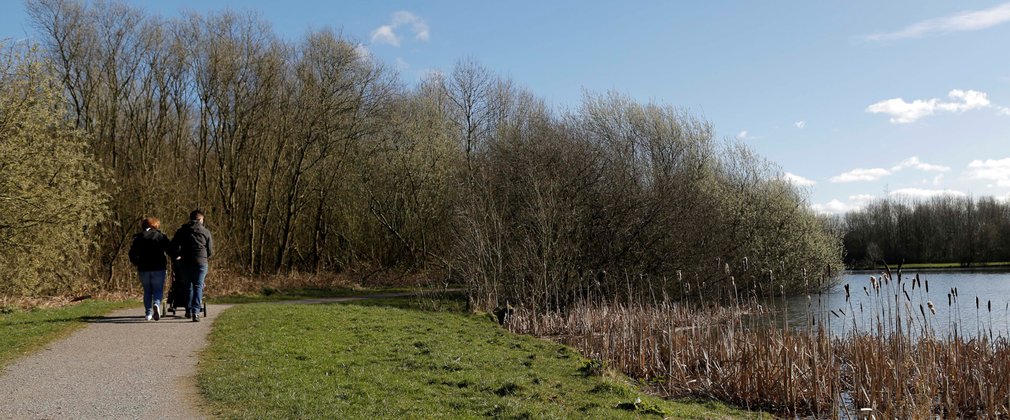 Yellow Walking Trail at Whitwell Wood
An ideal gentle stroll to help you unwind, this short loop takes you to the pond and back to the info point. Keep your eyes peeled for a variety of woodland birds.
Trail information
Whitwell Wood, Bolsover, Derbyshire, S80 3EH
Follow the yellow waymarkers.