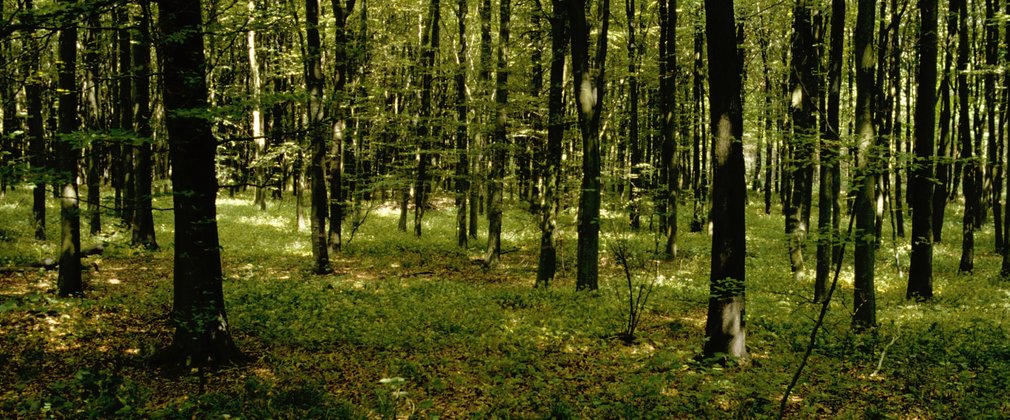 Explore Whitwell Wood
Whitwell Wood is a broad-leaved woodland that covers 171 hectares.
The wood has a very high nature conservation status and it is has a wide range of flora including over 20 species that are indicators of ancient woodland. There are also numerous features of archaeological interest.
Ginny Spring Site of Special Scientific Interest (SSSI) can also be found in the wood. It has been designated for its rich flora including some species rare in Derbyshire.
The layby on the A619 provides parking for the woodland which is clearly signed from the road side.
At a glance
Walking trails
Picnic area
Activities at Whitwell Wood