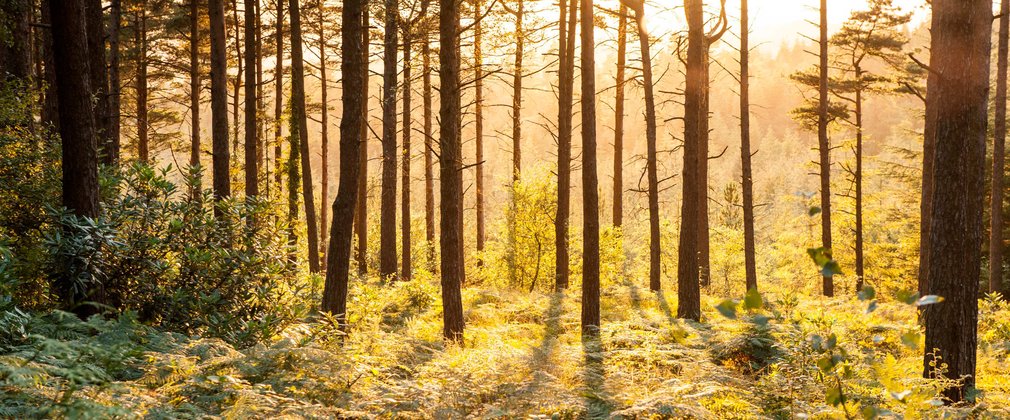 Wilverley Wander Trail - a trail winding through a diverse working woodland
Wilverley Inclosure is a mixture of conifers and broadleaves, old and young, with some open areas making it a beautiful and interesting place to explore by foot or on bike.  
The woodland is managed sustainably and is a great place to spot a wide variety of wildlife.  Bats tend to roost in the broadleaved trees and thick young conifers provide shelter for deer.
Trail information
Wilverley, Off Burley Road, Nr Sway, Hampshire, BH25 5TZ
The paths are moderately smooth, with a gravel surface and short, steep slopes. Please note that part of this trail is on a cycle route so watch out for other people on two wheels!