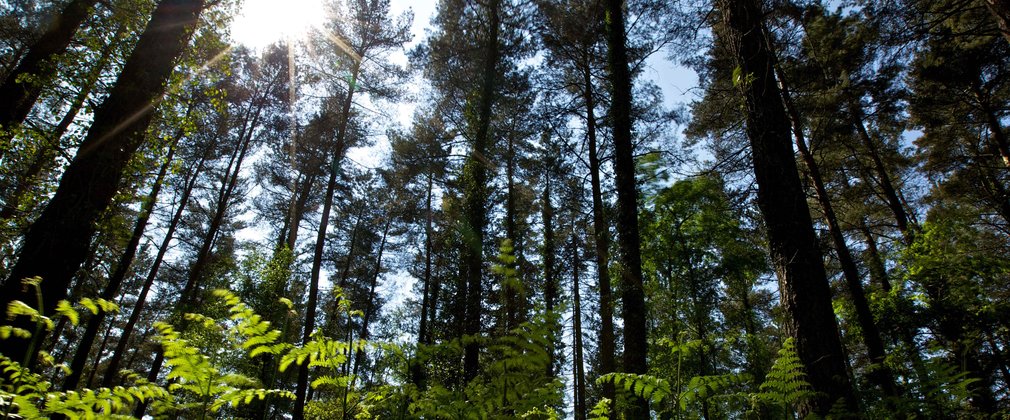 Wilverley Inclosure has a mixture of young and old trees, making it a beautiful and interesting place to walk
If you are looking for an ideal spot for picnicing, a walk in the woods or amazing views then Wilverley has it all. 
From the car park there's easy access into the adjoining woodland with a waymarked trail. The extensive grassy lawn offers valuable grazing for ponies and beyond the Forest lawn the heathland is home to many important bird species.
Explore Wilverley on two wheels by following the New Forest's great network of cycle trails.
To help prevent dangerous forest fires, this is a no BBQ and fire zone – BBQs and campfires are not permitted in our car parks or other areas of the forest managed by Forestry England and all BBQ facilities have been removed.