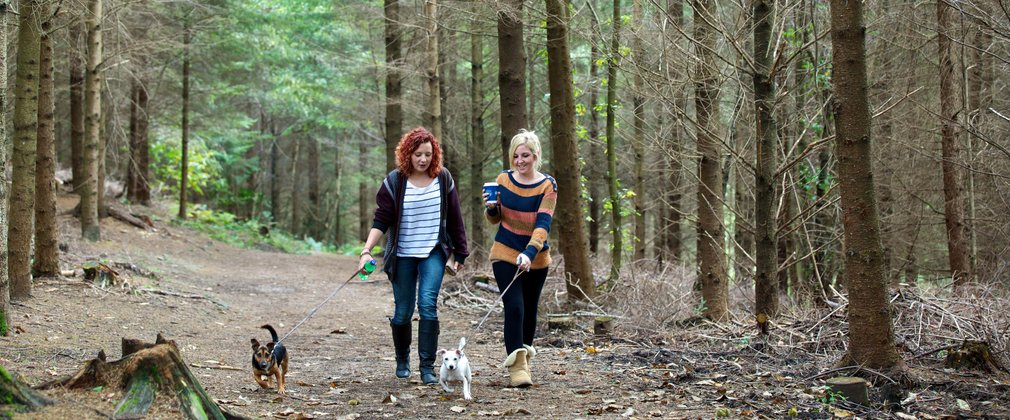 Arboretum Walking trail
This is our longest trail which takes you down Cardiac hill, under the Go Ape Zip Lines into a quieter area of the forest. You can explore the mixed woodland, forest pools and our arboretum, where you can discover a variety of tree species and learn about the Whitty Pear.
Sections of the trail are steep, unsurfaced or have exposed roots which can become muddy, making it unsuitable for pushchairs and wheelchairs.
Trail information
Wyre Forest, Callow Hill, Bewdley, DY14 9XQ