Orienteering at Wyre Forest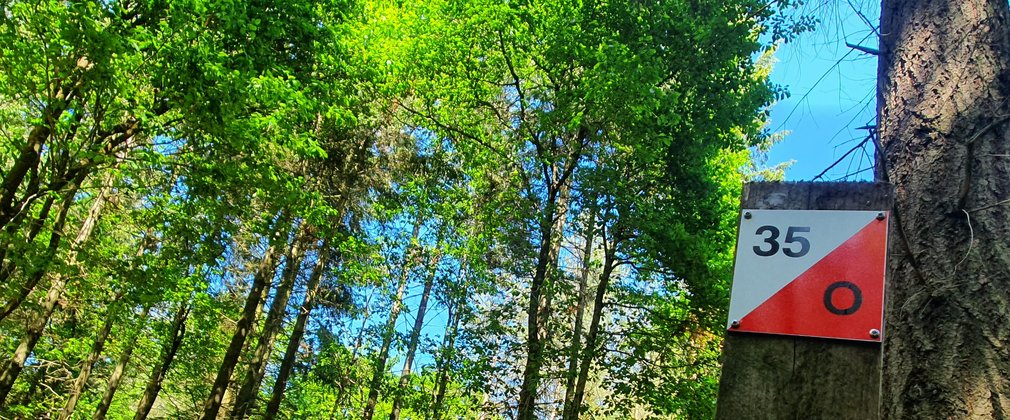 Orienteering - test your navigation skills around the forest
Try your hand at orienteering, a map reading challenge for all levels. The aim for everyone is to navigate between control points marked on an orienteering map. If you are a little more competitive the challenge is to complete the course in the quickest time.
Here at Wyre Forest we have four courses available, varying in difficulty and length:
Short – Easy (1.7km). A course with almost all controls on paths or junctions. Aimed at older children or newcomers to orienteering, this is the perfect introduction to the courses available at Wyre Forest. A great progression from our popular Gruffalo Orienteering Course.

Medium – Easy (2.6km). An extended version of our Short – Easy course, with most of the controls on junctions or crossings. This course will take participants a little further into our New Parks area of Wyre Forest.

Medium – Technical (3.1km). A little longer than our Medium – Easy course, but with the same number of controls. This course will start to challenge your navigation skills as more contour and point features are included for increased difficulty, taking you off the beaten track.

Long – Technical (4.4km). Our longest and most technical set route, this will challenge participants to finding 14 controls across the entire New Parks area. Suitable for older and more experienced children with adult supervision, or those looking for a challenge!
All of our courses have been designed in partnership with Harlequins Orienteering Club and are available online for club members, or as a pack from our Visitor Services Point on site.
Activity information
Wyre Forest, Callow Hill, Bewdley, DY14 9XQ
Maps are available from our Information pod on-site (look for the green flag in between the car park and the cafe).