Volunteering at Wyre Forest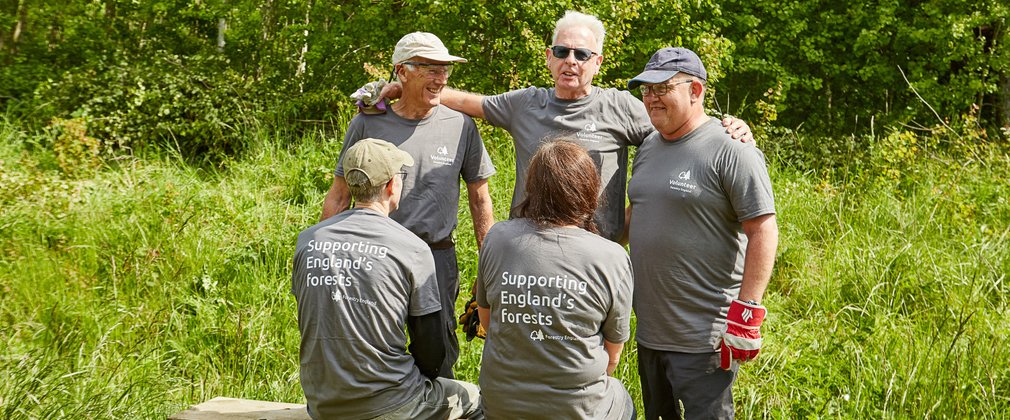 What can I do?
Conservation Volunteering
The conservation volunteer group meet monthly, usually on the last Saturday of each month. The work is varied and takes place all over the forest. 
In the winter, volunteers get involved in brash burning to improve habitat for flowers and invertebrates. In the summer, grass raking takes place to improve meadow habitats, and hand-pulling Himalayan Balsam is needed to manage the alien species.
Volunteers are really important for our conservation work, so if you would like to get involved, please get in touch.