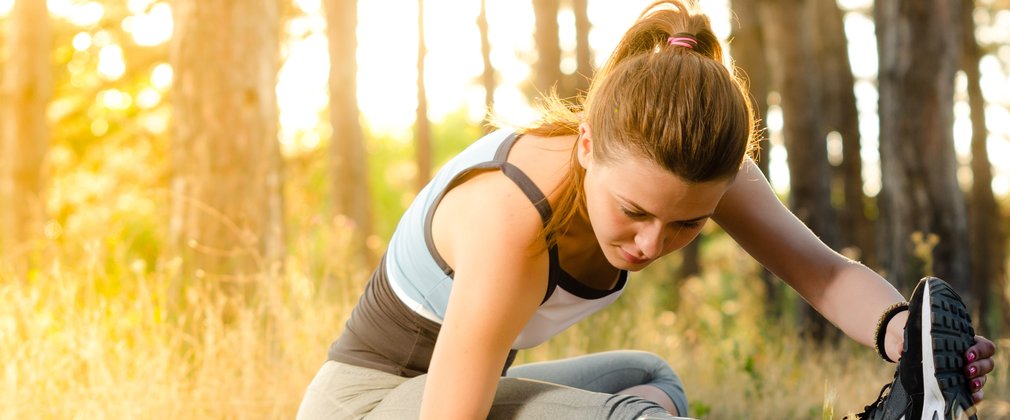 Relax and unwind at Wyre
Step away from your normal routine and try yoga in Wyre Forest. Join one of our expert instructors who each specialise in a different style of yoga. 
Timetable
Wednesdays
9.30 - 10.15am: Rise and Shine Vinyasa Flow Yoga (Yoga with Sophie)
10.30 - 11.30am: Yoga for Mum and Baby (Yoga with Sophie)
Thursdays
6.30 - 7.45pm: Yoga for Pregnancy (Yogabellies Worcestershire)
8 - 9pm: Women's Luna oga (Yogabellies Worcestershire)
Fridays
10.30 - 11.30am: Yoga for Mum and Baby (Yogabellies Worcestershire)
Sundays
10 - 11.15am: Breathwork for emotional health OR Yin Yoga (Yoga with Sophie)*
*Sunday classes will run once a month. Upcoming dates: 16th October, 20th November, 18th December.
Meet the instructors
Yoga with Sophie
Sophie offers classes from Vinyasa and Yin to Pre and Postnatal classes. She is also a breathwork facilitator, specialising in emotional health and nervous system regulation.
In her classes, Sophie will share some of her tried and tested tools to help you regulate your own nervous system and kickstart your emotional wellness. Over time, moving the body and connecting with your breath, we can not only cultivate a sense of calmness, clarity and acceptance, but over time boost our resilience to stress, allowing us to be our best (& happiest) selves.
Yogabellies Worcestershire
Yogabellies Worcestershire specialise in helping all women through a Yoga journey from Pregnancy, childbirth, motherhood and beyond. The aim is to build a safe nurturing community where women can support each other and help build each other up. Instructors Danielle and Becky will help you find the right yoga class for your needs. 
Activity information
Wyre Forest, Callow Hill, Bewdley, DY14 9XQ
Classes will be in the Community Discovery Centre which is next to the ranger office. Go past the cafe and toilets to the bike hire, you will see the building down the path on your right hand side.
Please pre-book with the relevant instructor for each class