Forests care for us. Together we care for forests.
For over 100 years, we have been growing, shaping and caring for over 1,500 of our nation's forests for the benefit and enjoyment of all, for this generation and the next.
What we do
With your help and support, we care for more land and trees than any other organisation in England. Shaping landscapes for people, wildlife and timber. We've built over 1,800 miles of walking, running and cycling trails, supplying England's largest amount of sustainably-sourced timber, and conserving the homes of thousands of plants and animals.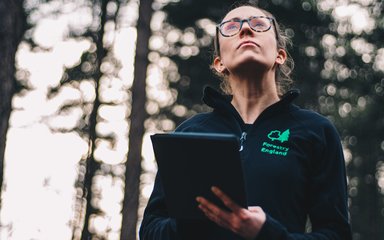 Why we do it
Forests are vital for the future of our planet. They improve the health and wellbeing of everyone and with careful planning and expert management, our forests will continue to thrive. We are always thinking beyond today, planning and planting forests that will help create a sustainable future.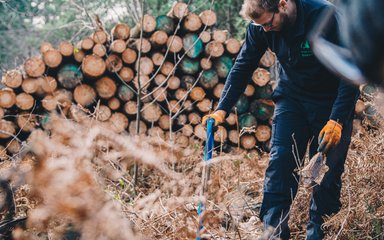 Keeping forests alive
Well-managed forests can live forever. We put sustainability at the heart of our work, planning, growing and harvesting in ways that support people, wildlife and timber.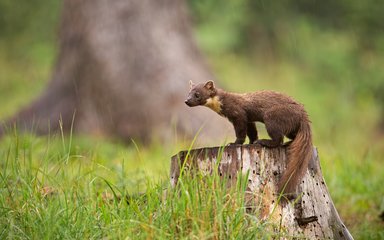 Creating homes for wildlife
The land we manage provides homes for wildlife in moors, heathlands and bogs as well as forests and woodlands, where over half of England's rarest and most threatened species have been found.