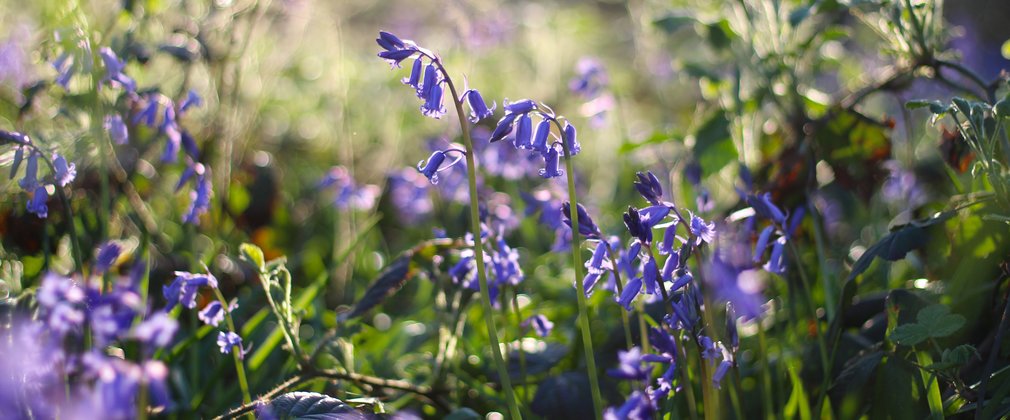 In the next 5 years and beyond
We are excited and optimistic about our plan for the nation's forests. This plan reinforces our commitment and mission to connect everyone with the nation's forests and to continue to evolve them to be the growing, thriving, resilient living treasure they are for the next century and beyond.
We will identify, resource and implement actions to realise these ambitions using our rolling business and financial planning processes. We will monitor and track progress through our annual corporate reporting and share our success stories along the way.

The priorities we have set out in this plan will ensure that more benefits reach across all of society and for generations follow.  
Over the course of this plan you will see:
At least 6,000 hectares of wild areas established
1 million hours of volunteer time given to the nation's forests
Visitor demographics will better represent communities
At least 2,000 hectares of new woodlands created
Tree species diversification
Our workforce demographics will better reflect communities
Modernised and improved ways of working
Increased reporting of accidents and near misses
Reduced greenhouse gas emissions
An increased proportion of self-generated income
An increased awareness and understanding of Forestry England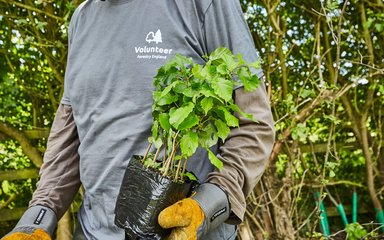 Supporting our decision making in the future
To support our decision-making, we have many measures across many programmes and plans that help us to track progress and act as important markers of success:
Sustainable timber production
Programme for the Endorsement of Forest Certification (PEFC) and Forest Stewardship Council (FSC) certification
Improved sites of special scientific interest (SSSI) condition
Increased plantation on ancient woodlands site (PAWS) restoration
Number of visits
Customer service
Staff and public accident rates
Total calculated natural capital value