School visits to Bedgebury National Pinetum and Forest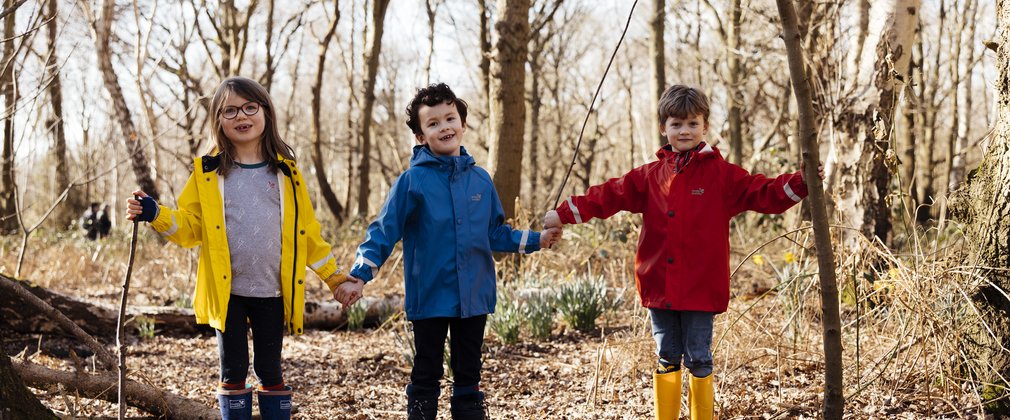 Uncover the secrets of Bedgebury National Pinetum and Forest with your class
Bedgebury National Pinetum and Forest, situated near Goudhurst in Kent, has one of the world's finest conifer collections and is a centre for international conifer conservation. 
A classroom with no walls 
Bedgebury is a versatile learning space, with room to think and space to explore. 
Plan sensory exploration or wildlife and habitat spotting with younger children. Older children can see how ecosystems work, undertake field studies or explore the science behind the tree lifecycle.  
Learning at Bedgebury is also a practical way to immerse your class in a range of subjects. Spark students' imagination by delivering a lesson on any topic, using the setting as inspiration.  
Learn about trees and get closer to nature at beautiful Bedgebury
Experience a beautiful, natural environment that includes a world-famous tree collection from all round the world. As well as a wide range of wildlife and habitats, we're home to one of the largest forest-themed play trails in the South East.